We promote the young people of our area
From Young Technology competitions to Walking for Water and encouraging Respect among our youngsters.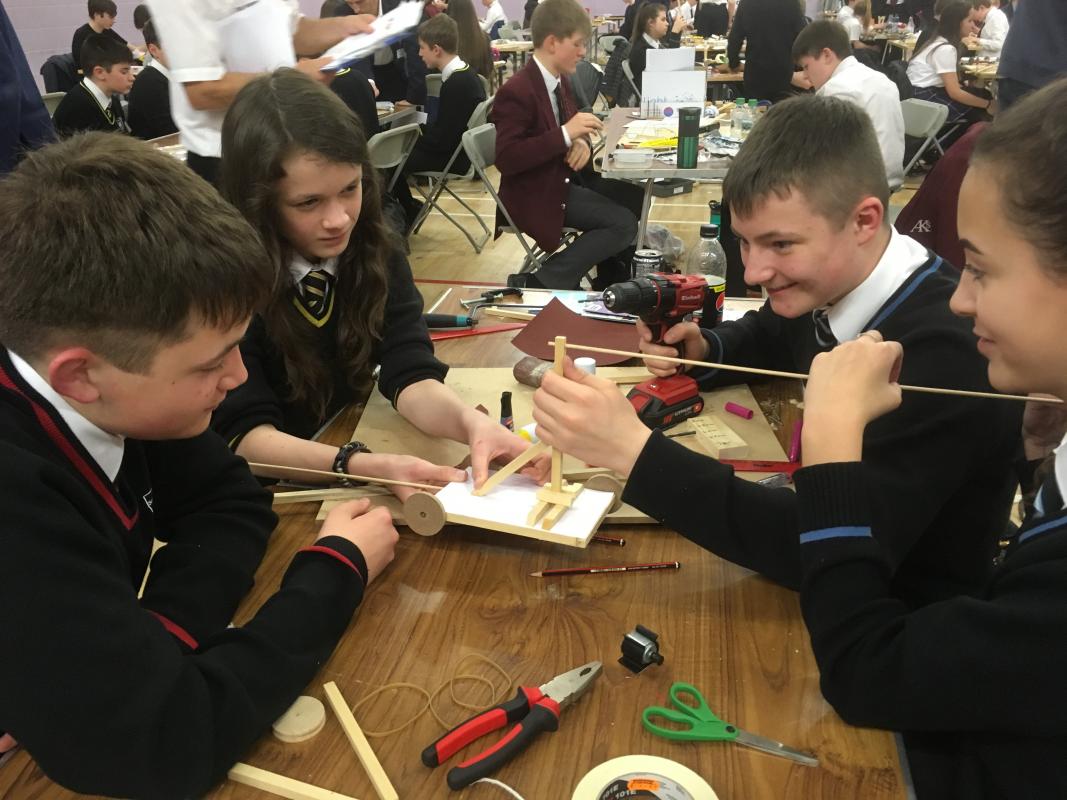 Every year Rotary helps thousands of young people achieve their dreams.
Together, we inspire young people to showcase their talents, take part in community projects and unlock their potential through our youth competitions and programmes.
If you are already involved with young people in the community, either through schools or other youth groups, contct us and see how we can help each other.