News and Update
Felixstowe Rotary supports the Junior Park Run
Felixstowe Rotary Club were pleased to make a substantial donation to the launch of the Junior Park Run. The first event was help on the promenade on Sunday 11 August.
We have now been a leading light in getting both senior and junior events off the ground, which has been of tremendous benefit to the community. You only have to talk to the participants and their families for confirmation.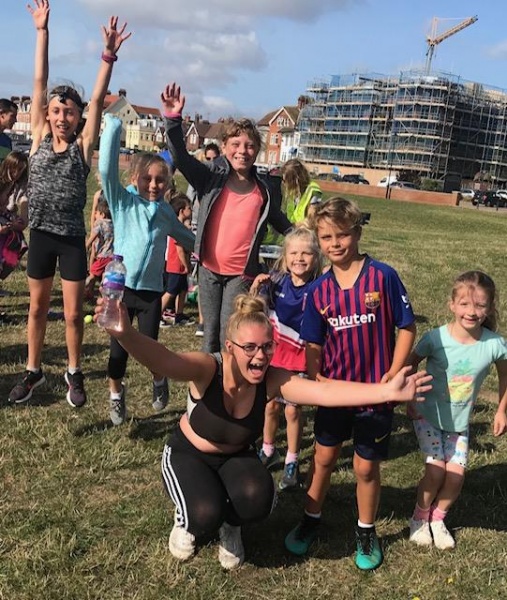 Felixstowe Rotary Club grants £1,500 towards set-up costs
Felixstowe Park Run operates at 9am every Saturday morning and is aimed at providing an opportunity for as many local people as possible to participate in a timed 5Km run against the clock at their own pace. It is not a race and runners start and finish in their own time. The aim is to give as many people as possible the opportunity to take part in a regular exercise programme. The event takes place on the Felixstowe Promenade. Entry is free and all runners should be running for their own enjoyment and of course exercise.