THE MAYFLOWER PROJECT
Wed 18th September 2019 at 18.30 - 19.30
Robin Twigge will be speaking about the sailing of The Mayflower to America and its connections to the town of Harleston.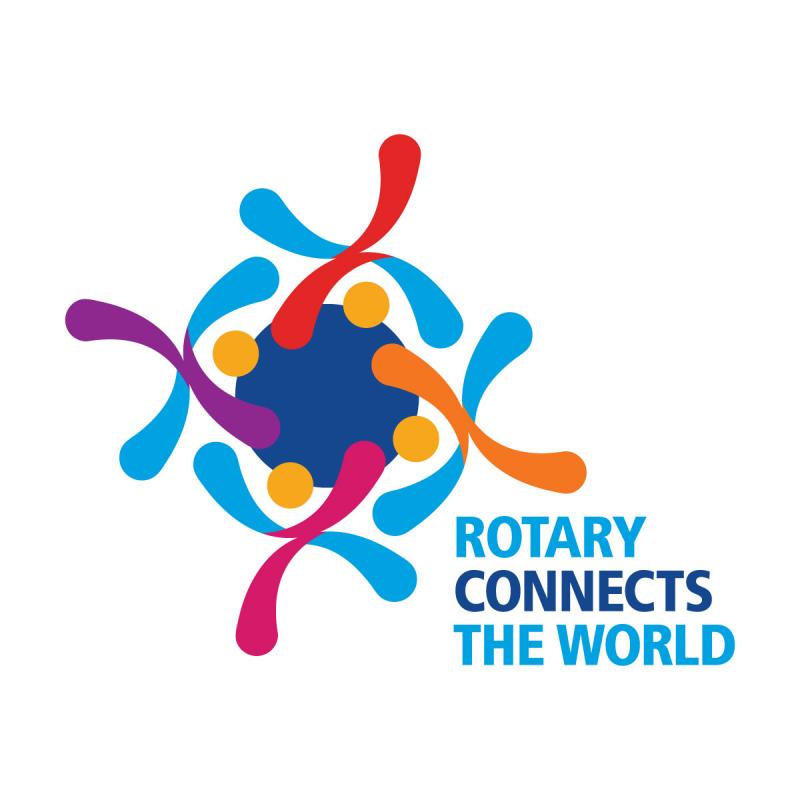 In 2020 it will be the four hundreth anniversary of the sailing of The Mayflower Expedition to America.
Robin will update us on the progress of the arrangments for the forthcoming celebrations in 2020 by various clubs and commitees in the town and would welcome any ideas from anyone that could be considered for this special occasion. The Mayflower Expedition played an important part in America's History with members of the Mayflower crew coming from Redenhall and Harleston, we must take every opportunity to celebrate this event and promote our town.