Our Rotary Club meets by 'Zoom' conference call online!
Kensington and Chelsea Rotary Club (RCKC)'s Mertings are now on 'Zoom'!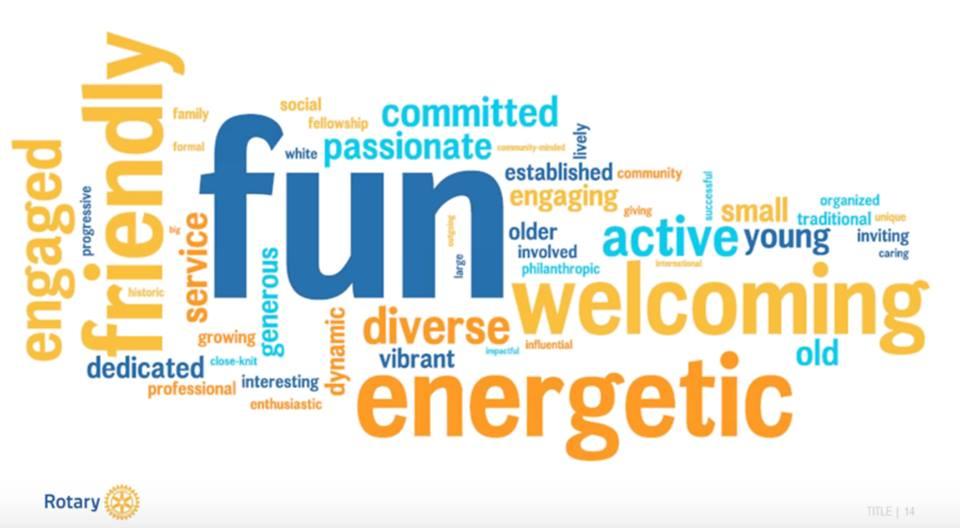 The Rotary Club of Kensington and Chelsea has had to adapt to these difficult times and now meets by 'Zoom' Conference Meeting.
All Rotarians are most welcome to join our meetings as are visitors who must do preregistration with our Club Secretary via the Club contact link.