Carers Support South Cumbria
Mon 30th September 2019 at 12.30 - 14.00
Julie Balshaw spoke about Carers Support South Cumbria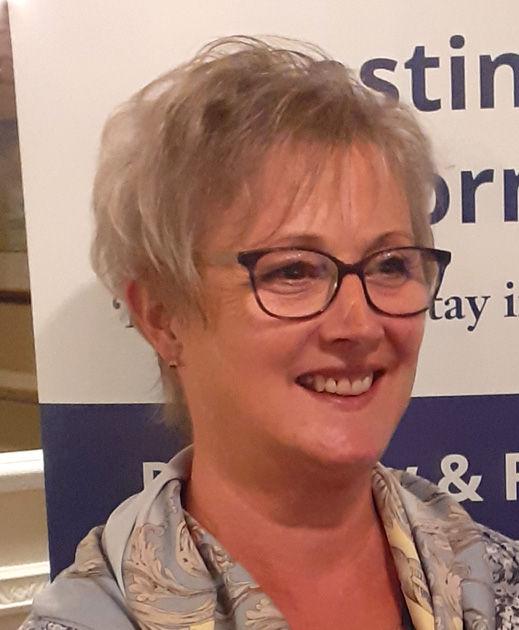 The speaker at the meeting of Kendal Rotary on 30th September was Julie Balshaw of Carers Support South Cumbria, who gave a presentation detailing the work of the Charity.
Carer Support South Lakes is an independent, local charity and network partner of Carers Trust. They provide a range of services to support and enhance the lives of unpaid carers of all ages throughout South Lakeland.
One of the new initiatives is the provision of a service encouraging people to take out a 'Lasting Power of Attorney' where help can be giving in completing the necessary forms.