Rotaract Moray recently (2019) received the Rotaract Shield for District 1010, this was presented by President Margaret Stenton.
The Rotaract Shield is presented to a Rotaract club in within Scotland North Rotary - District 1010 for an event or project undertaken. We received this award for our show 'A Night at The Musicals' which has raised over £15,000 in the four years it had been run. The show will also be back for a fifth year in 2020 - postponed due to COVID-19 Pandemic.
A Night at the Musicals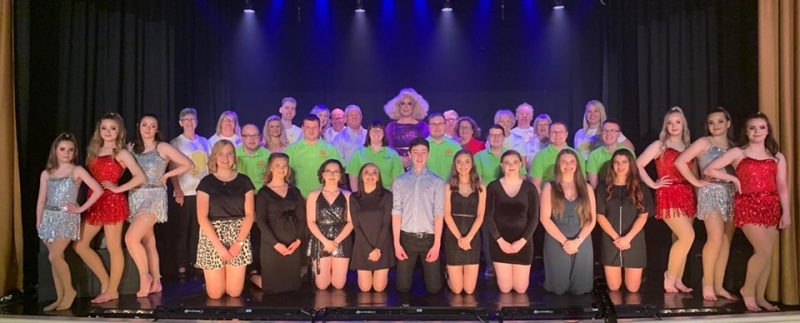 A firm favourite with us all is the annual Soup and Sweet fundraiser held this year in Forres (2019).
Christmas Carols, Mince Pies and Mulled Wine at St Columbus Church and Williamson Hall in December 2019.
Jointly these events raised in excess of £1500 which they donated to Rotary Elgin Christmas Collections 2019.

Playlist for Life
Members of Moray Rotaract with Sally Magnusson at District Conference 2017.