The Great Bransgore Beer Festival 2020
The tremendously popular Great Bransgore Beer Festival will be back for its 10th year! It will be held on Friday 25th September to Sunday 27th September 2020 at the wonderful venue The Three Tuns, Bransgore.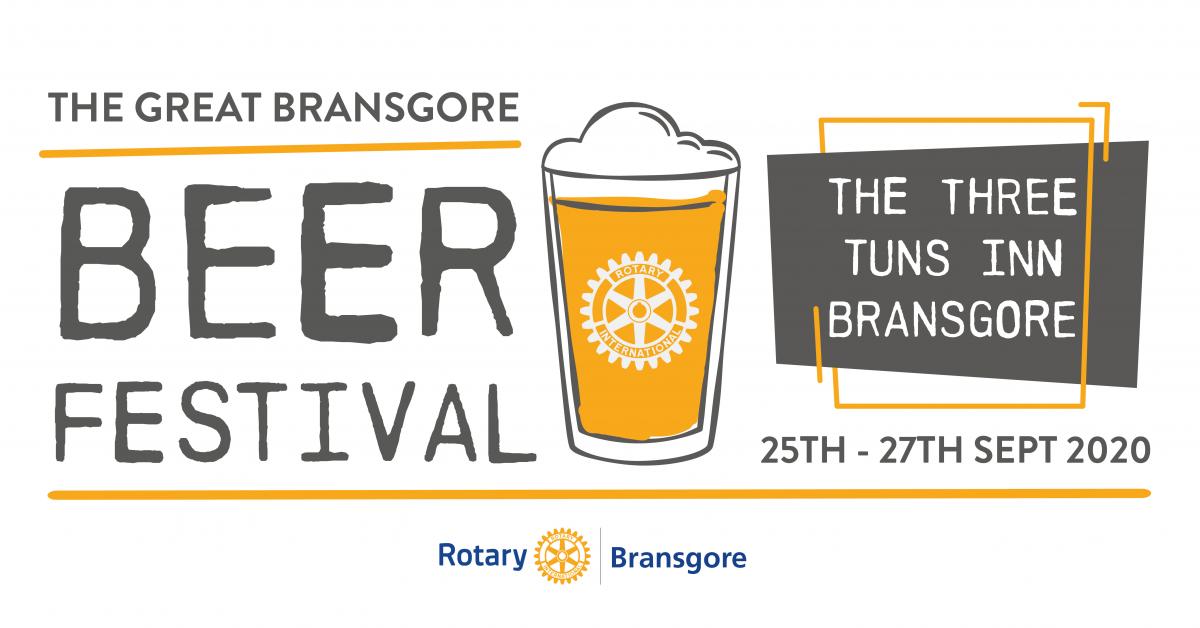 The 10th Annual Great Bransgore Beer Festival
Beer and cider lovers rejoice! The year will be the 10th Great Bransgore Beer Festival with a great selection of real ales, fantastic ciders and delicious wines. Come and enjoy three days with us and our vast selections of beer and cider for every taste as well as our famous live entertainment and local food vendors. All proceeds go to charity and is all made possible thanks to our generous local sponsors.
Each and every year we strive to find the best beers and ciders from around the country. All so you lovely folks can come have a great weekend with us down at The Three Tuns!
Last year we had over 80 beers, 60 ciders and variety of wines for all tastes, what more could you want? Each year the festival grows with an ever better selection of, entertainment and even company! There's food available all weekend, cover should the weather not be stunning and fantastic links with local taxi companies to help get you home.
All the money raised by this event goes to support many local causes and charities through the Bransgore Rotary Club. So come join us from 5pm Friday 25th September until late afternoon Sunday 27th as we raise even more for such important causes.