Rotary Youth Speaks
.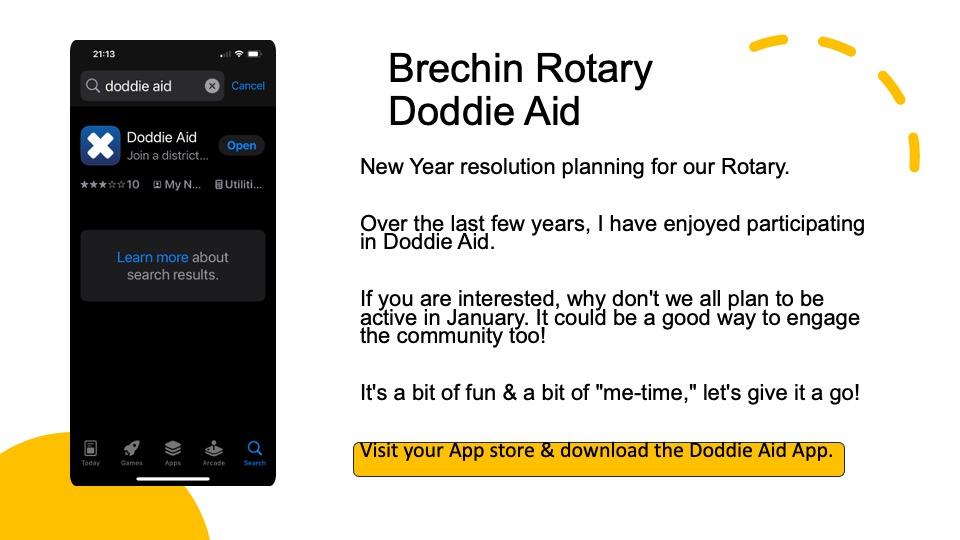 Youth Speaks is a national Rotary competition designed to develop the public speaking and debating skills of young people. The competition is organised into two age groups:Intermediate, 11 to 13 years, and Senior, 14 to 17 years.
Teams consisting of a Chairperson, who provides introductions and controls proceedings, a Proposer (supporting the motion) and an Opposer (opposing the motion) present and debate their chosen subject within strict time limits and answer questions from the audience.
This round of Rotary Youth Speaks was organised by the Rotary Club of Wellington. On this occasion two teams from Court Fields School, three teams from Kingsmead Academy and two from Wellington School entered the competition.
The Rotary Club of Wellington wishes to record its thanks to the schools, teachers and parents of the competing teams and to Wellington School for providing the venue and refreshments.