2020 Primary School Quiz
The West Fife Primary School Quiz took place on Thursday 27th February in Cairneyhill PS.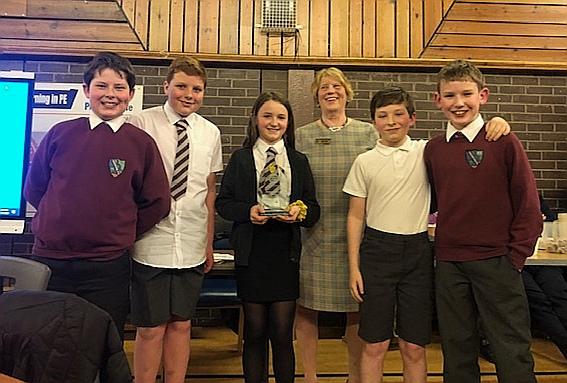 There were 10 school teams competing in the quiz. A very close result, Carnock and Crossford tied with Limekilns a close one point behind. Tie-break round resulted in a win for Crossford. Excellent evening, very well supported by families. Many Rotarians assisting with evening.
Contact Aileen North about this page: