Southend Hospital Appeal Achieves Target
Hadleigh Castle Rotary and other local Rotary clubs have been successful in raising funds to support the Sensory Trolley Appeal by Southend Hospital. A big thank you to everyone who has supported this appeal.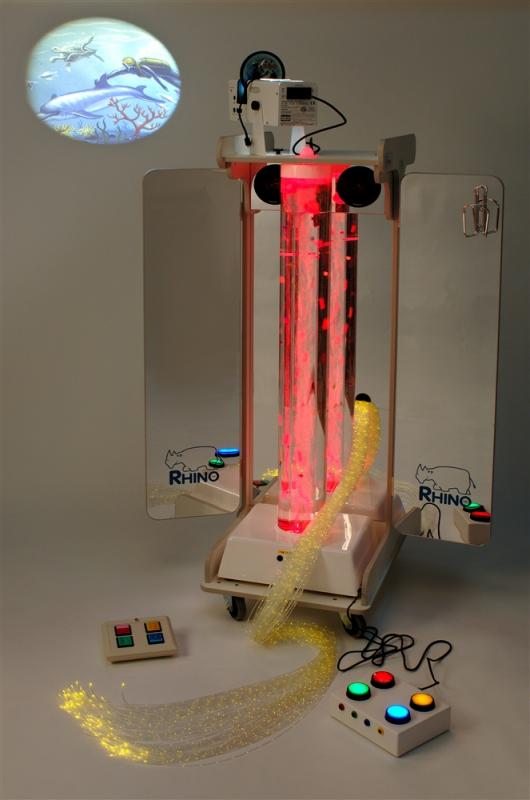 Hadleigh Castle Rotary has worked with other local Rotary clubs to support an appeal by Southend University Hospital for a new Sensory Trolley to be used by the paediatric team in the X Ray and other Departments of the hospital. There is currently a similar trolley being used in Neptune Ward and this has been so successful that another is needed to support treatement of young patients in the XRay Department and other areas of the hospital. For a short video on the trolley follow the link below
Total cost of the trolley is £3,060 and we have together raised the full amount and we expect to make a donation to the team at Southend Hospital very shortly
We would like to thank the Rotary Clubs of Leigh-on-Sea, Westcliff, Rochford and Thorpe Bay for their support and contributions together with other donors who supported the appeal including those who gave through the crowdfunding platform of Global Giving.