Education
Watton & District Rotary Club are committed to the development of our young people.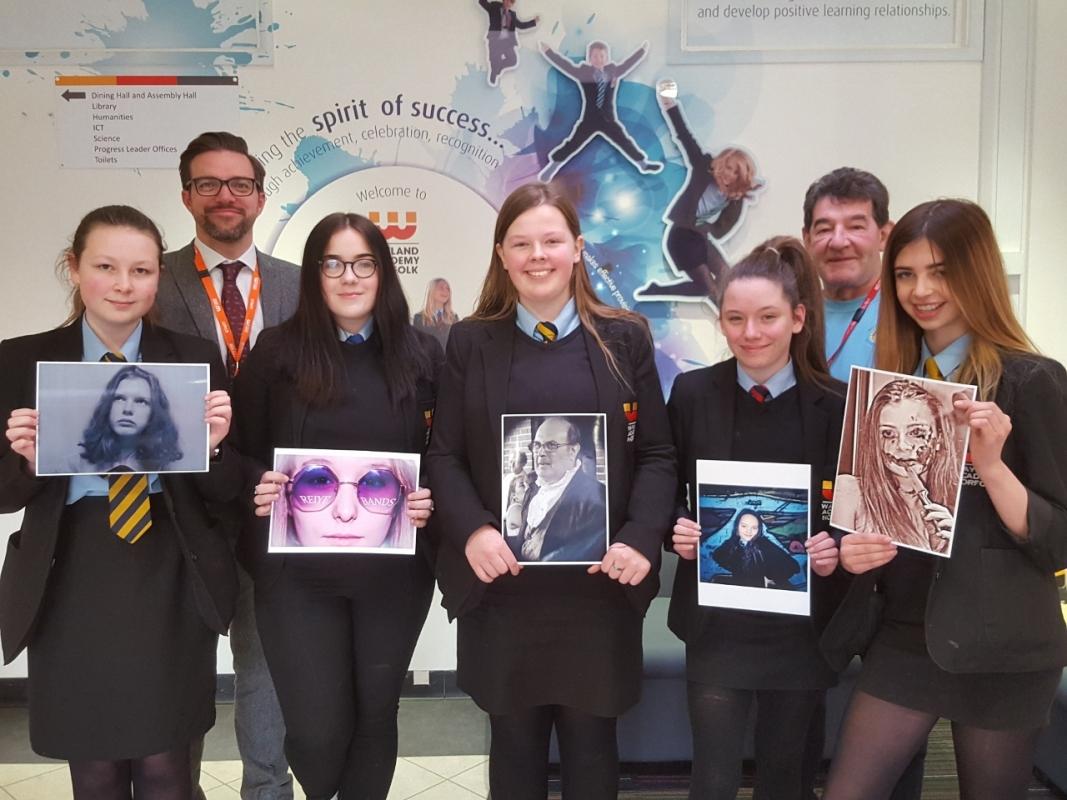 Among the many ways we support the education of young people is in organising competitions at local schools. We currently run competitions at Wayland Academy for Young Photographer, Young Chef, Young Writer and Young Environmentalist.
We support literacy at our local primary schools with the provision of dictionaries for pupils.