Donations
The Rotary Club of Falmouth support charities such as Shelterbox, Air Ambulance, Age Concern, Dracaena Centre, Salvation Army and the Cornwall Hospices. This year we supported an NGO - Action Against Hunger for the blast victims in Beirut.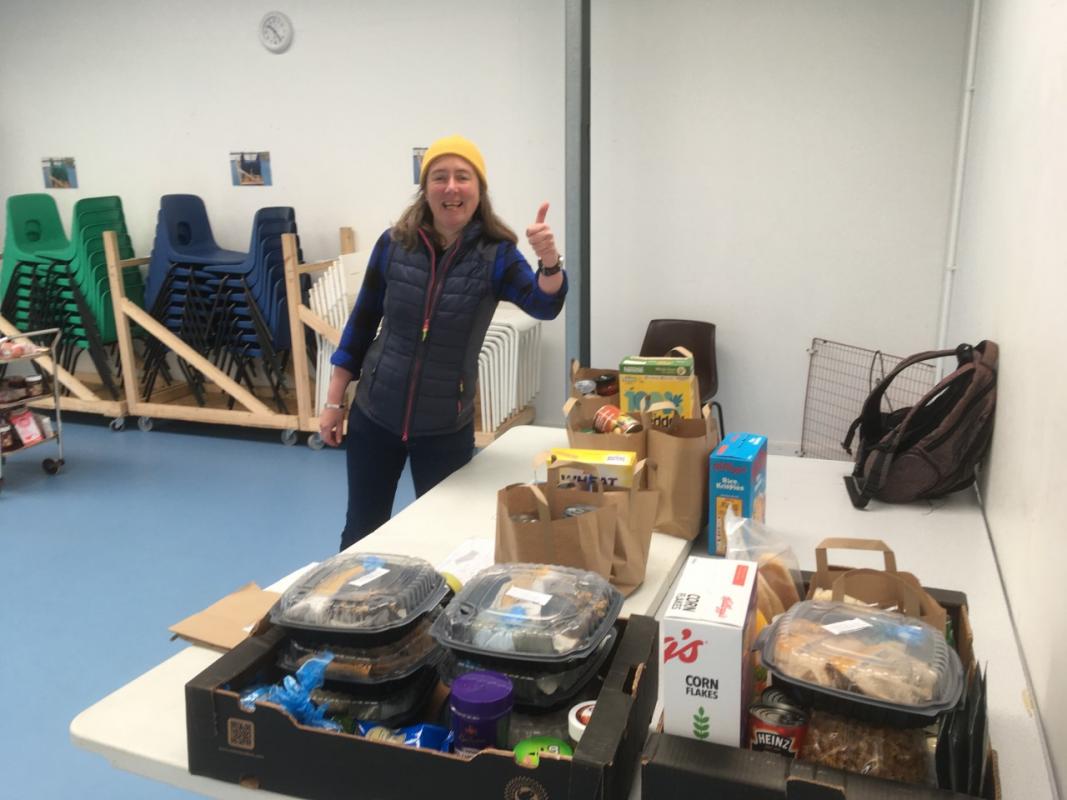 Rotary Club of Falmouth Benevolent Fund
Funds for our supported charities are held in the Rotary Club of Falmouth Benevolent Fund. Every year at Christmas we collect in town and at the local supermarkets - accompanied by our colourful Christmas Float, Santa Claus and Christmas music! However, sadly this year due to Covid-19, it has not been possible. If instead you would like to donate to our charities, then please click on the link below.