Rotary For Food Banks
The Rotary Club of Sheffield make a commitment to support a local food bank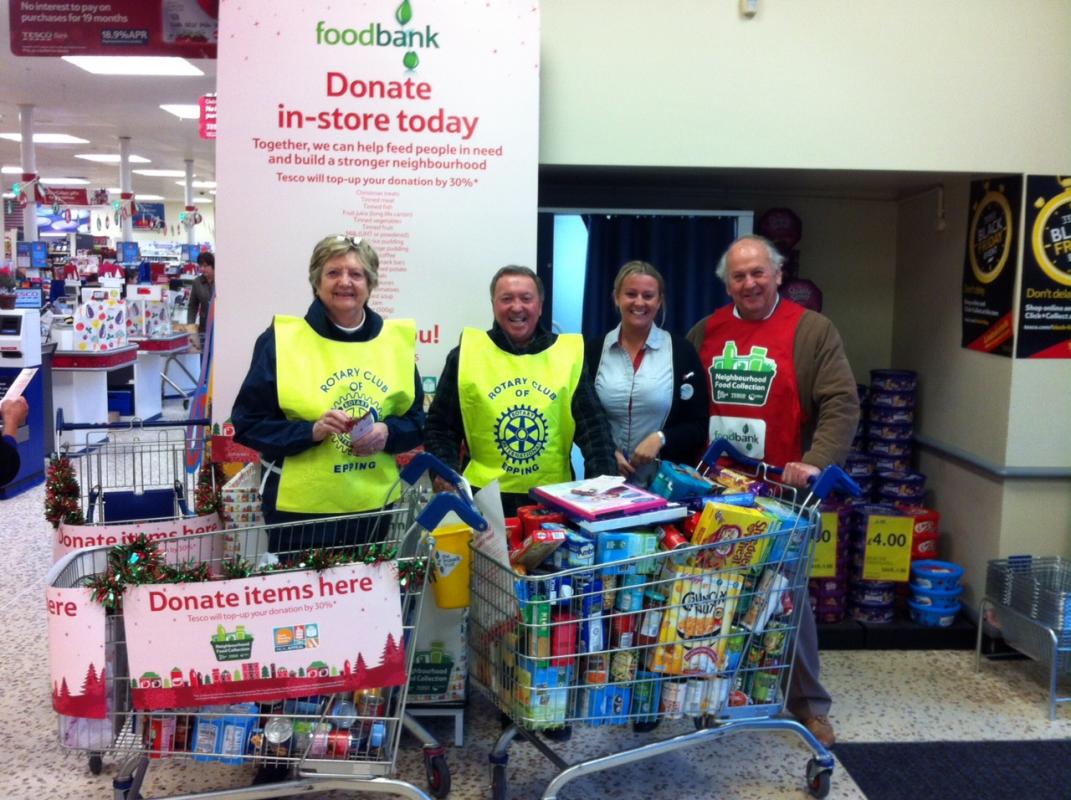 R4FB Project
Rotary Clubs across the East Miodlands and South Yorkshire are working on an initiative to provide food items to food banks now and in the future. It is hoped that the scheme will also enable food banks to pirchase essential products at competitive prices.
Due to the Covid 19 outbreak, food banks are anticipating a minimum 30% increase in demand for emergency food as thousands of people lose their jobsor face reduced incomes which means they can not afford to eat.
The Sheffield Club has agrred to support the Jubilee Food Bank in the city. This week we delivered our first donation of food stuffs to them.