At the end of June 2015, as Plympton Rotarian Darren Hands handed over the chain of office to his successor at Plympton Rotary, he did not expect that in just five years he would take the reins of the club once more.
Darren takes over in an uncertain time for many organisations such as Rotary due to the Co-Vid pandemic and the lockdown that has followed but he and his team have still planned, as far as possible, a great and varied programme of events for the coming twelve months. These activities will see community events such as a beach clean and the traditional Christmas collection – even if they may have to be done in a slightly different way.
The club is looking to embrace the opportunity that the lockdown has presented and the experience of meeting online and meeting other Rotarians and clubs from all over the world. To this end, at present Plympton Rotary will continue to meet online every Thursday night but when they can return to meeting in person at Boringdon Golf Club, they are looking to become a sort of "hybrid" club with an on-line element to the meetings so that their friends from around the world can continue to join them. This will also allow the possibility of speakers from even further afield – having experienced speakers from Canada, the USA and Nepal over the past few months.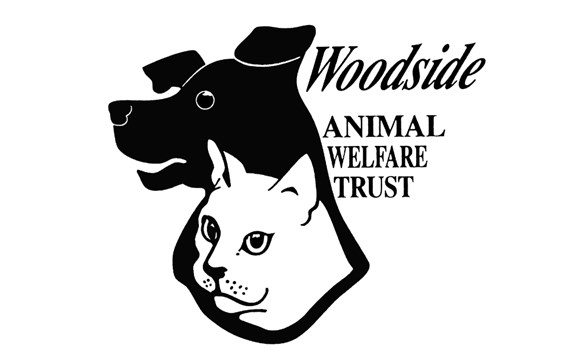 When Darren was previously President, his chosen charities for the year were the Royal Marines Charity and the Rotary End Polio campaign. This coming year will see support of the Rotary End Polio campaign continue but his main charity of choice will be Woodside Animal Sanctuary – Darren and his wife Mel having adopted two rescue rabbits from them three years ago (one of them, Rhubarb (aka Ruby) is shown with Darren in the accompanying photo). Darren will also be looking for the club to raise and maintain awareness of the Rotary Mental Health Awareness Campaign, the work of the Jaipur Limb project and also the Rotarians Eliminating Malaria in Tanzania project. He also hopes the club will continue its sponsorship of one of the Albion Ladies Rugby team who in return provides much needed support at club events and through which the club also gains some great publicity.
Darren remarked, "I'm honoured to be President of Plympton Rotary once again and I'm also excited at the opportunity that we have to really modernise not just Plympton Rotary but together with other Rotarians around the world, the whole Rotary organisation".