Many Rotarians contribute to the community with enthusiasm helping make Monmouth and surrounding villages the vibrant communities they are. This page describes some areas of involvement.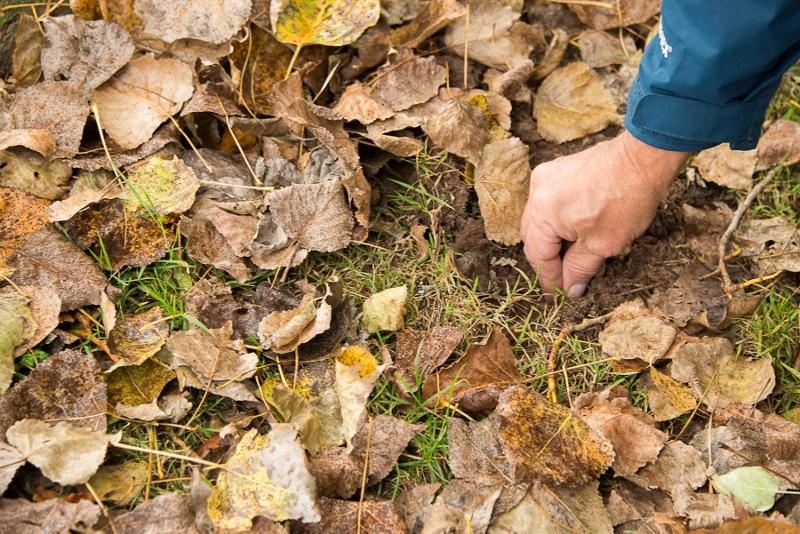 Environment
Club activities include the Fountains Project and clearing the banks of the river of Himalayan Balsam by the Community Champions and planting purple crocuses representing the colour of dye used in polio innoculation campaigns to indicate children who have been vaccinated.
In addition many join in regular litter picks organised by the Monmout Litter Group and as individuals. Others volunteer with Gwent Wild Life Trust and support Transition Monmouth and other organisations.
Supporting others
The Club has supported the Tea Dance at Bridges, Overmonnow Special Needs unit and organised a Kids Day Out to Bristol Zoo. Vsarious small grants have also been made to the Wyesham Christian Fellowship to assist their community support projects.
Club members variously volunteer as befrienders, Citizens Advice advisors and as a Trustee for Monmouuthshire Citizens Advice
Youth
Four new competitions are being introduced in 2021 for local children. See more details in these pages