>> LATEST UPDATES 2021/2022 <<
27JUL21: District Youth Newsletter 1 (year 2021/22) release
Anne Bartholomew is the Youth Link for 2021/2022
Please click Youth Newsletter 1 for an overview of District 1100 Youth Competitions
Further information is available from Anne at annebartholomew@hotmail.co.uk
19JUL21 : District E-conference & District Handover (2022 diary notification)
In 2022, there will be an E-Conference, available from 15th March, and a separate face-to-face evening social event with dinner and entertainment at theHandover on Saturday 25th June in a hotel in Cheltenham.
For the Conference Team to be able to plan effectively however, we need as many clubs as possible to let us know how many of your members, partners and guests would you expect to attend the social event? In addition, if anyone is planning to stay over on the Saturday night, how many hotel rooms (either single or double occupancy) might your club need.
We appreciate that this is far from the event it is hard to provide accurate figures but an indication would be very helpful.
Please send your numbers to John Barber, Conference Chairman, at johnrbarber@me.com by 23rd July 2021.
Many thanks
Graham Ogden

15JUL21 : District Membership and PI Seminar (6pm)
A Kick Off Workshop to outline the support that both Membership and PI teams have available for clubs
Please click REGISTER to attend this seminar and also view the latest PI Newsletter
>> LATEST UPDATES 2020/2021 <<
27JUN21 : District Handover

(12 noon)
DISTRICT HANDOVER will be held on ZOOM. Advance registration is required, please click on REGISTER
After registering, you will receive a confirmation email containing information about joining the meeting


25JUN21 : District 1100 District Governor - Valedictory Musings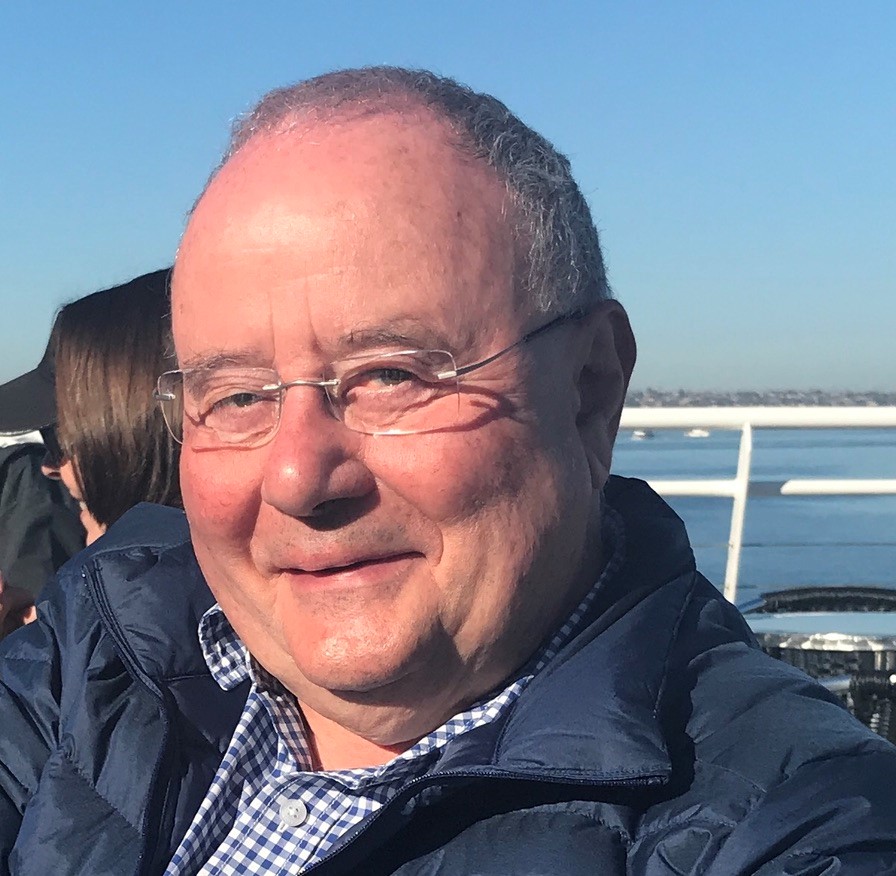 "One person can make a difference, and everyone should try"
John F Kennedy

Please click to view (DG) Chris Firth's Valedictory Musings newsletter