Latest pages
17/01/2019
Fill Your Plate for Polio
.
Serving up an exciting new fundraising activity
---

13/01/2019
Rotary KidsOut 2019 Newsletter
.
KidsOut has celebrated its 28th anniversary
---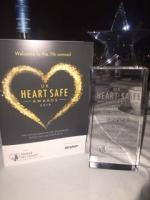 07/01/2019
Rotary Restarting Hearts in Gloucestershire
.
A matter of Life and Death ….
---

30/12/2018
Marketing Best Practices Guidelines
.
Conveying Rotary's messages clearly and consistently is crucial to our success.
---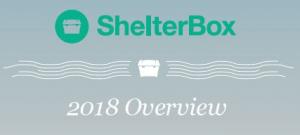 21/12/2018
Rotary and ShelterBox Partnership
.
Indonesia, Chad, Syria, Somaliland and Philippines are just some of the countries where ShelterBox was active this year.
---