Can you assist us to help young Finn from Winford realise a more fulfilling Life?
Wed 30th September 2020 at 5.00 pm - 9.00 pm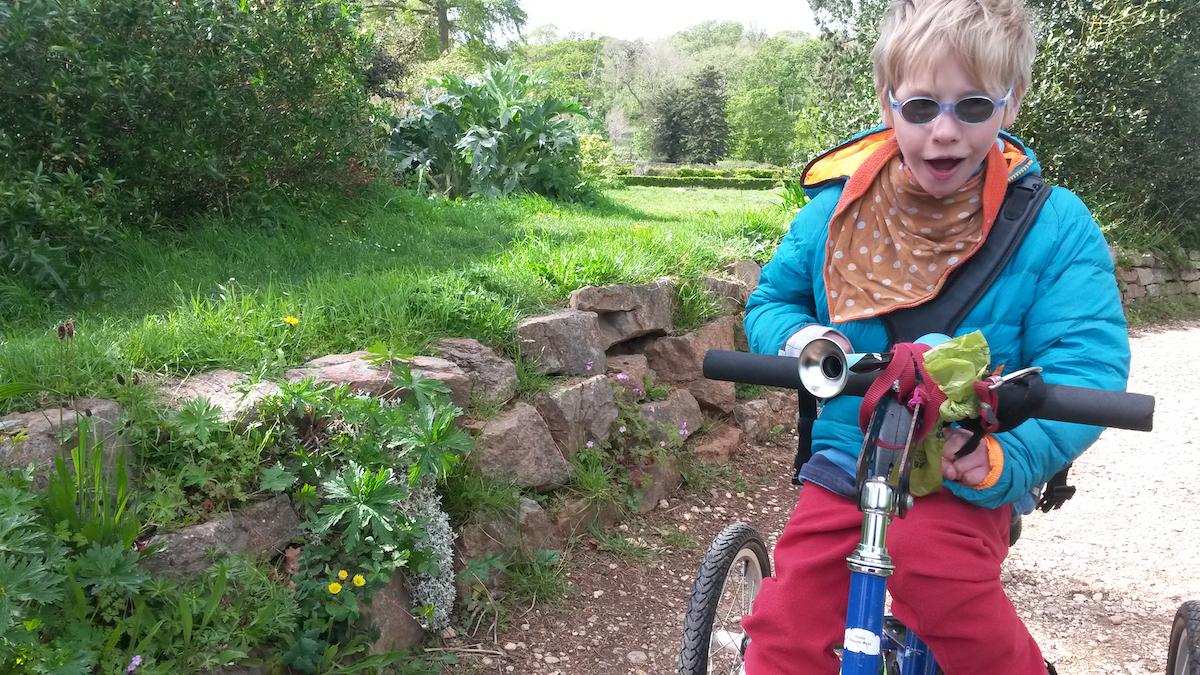 The solution is a specialist Hippocampeall-terrain wheelchair.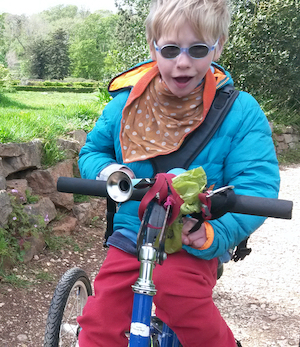 Finn is an 8 year old boy with quadriplegic cerebral palsy who lives in Winford near Bristol with his Mum and Dad, his brother, Theo (10) and their dog, Coco Pops. We are launching this campaign to fund Finns wheelchair, which does not qualify for assistance from any statutory agency. This wheelchair is extremely stable and light and will be a huge benefit lasting for Finn well into adulthood.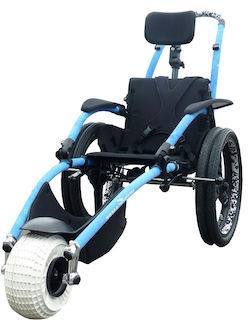 Finn's cerebral palsy means that he has limited functions. He is cognitively bright, extremely energetic and loves being outdoors. All of this makes his life very frustrating, as he is entirely reliant on his parents. The Hippocampe wheelchair is perfect for forest trails, for walking the dog, kayaking trips and going into the sea all of which all offer Finn more freedom to explore and a more rewarding life.
Crowdfunding is about gathering many donations, small and large – you can help Finn by making your donation towards our target of £4,400 for the new wheelchair and accessories by the 30th September.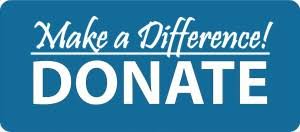 Please share our mission with a family member, friend or business colleague. Even a quick mention on your social media would mean the world to Finn's family and us. In times like this, we are reminded of how interconnected we all are. Thank you for being part of our community. Without you, none of it is possible.