Covid restrictions prevented it from being a larger scale event but Government restrictions on group gatherings and such like where able to be meet by careful planning and conducting in effect three small events with staggered start times and with each group being within the limit specified by the Government.

We would like to thank the staff at Santander (Plympton) and the Ivybridge Ladies Rugby team who along with Plympton Rotary members (and friends) made up the three teams who we kept in separate zones on the beach.

One of the teams concentrated on nurdles with hundreds of these plastic beads being collected on the beach. Another of the teams were the collectors for the official annual beach survey – the results of which form part of an international survey. Bag falls of waste were collected during the event – surprisingly no face masks where found although there were lots of fishing lines and even a fisherman's knife found on the beach.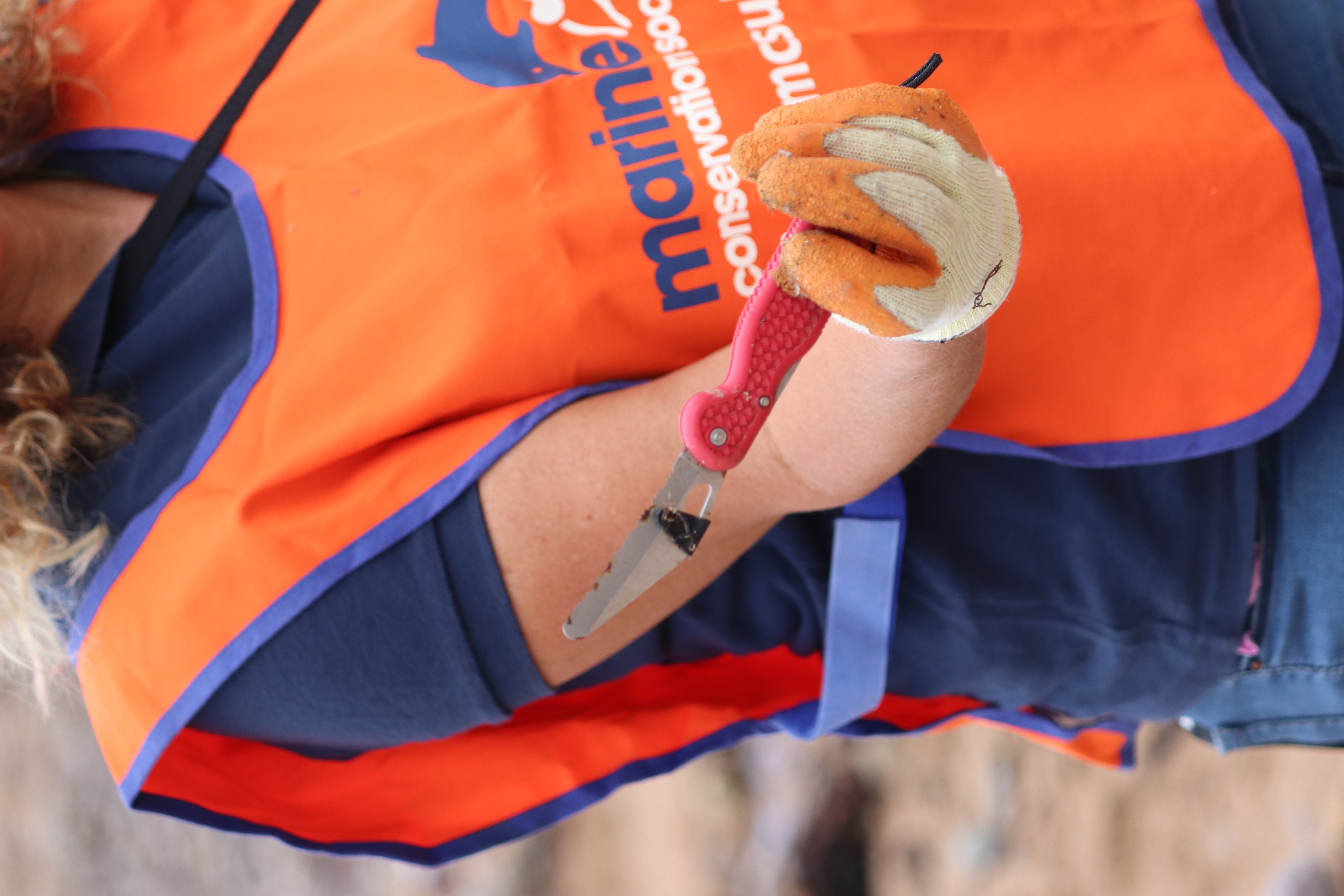 It's safe to say, this was a very successful event and we would also like to thank South Hams District Council and Johnny Fraser (from CRC SW Ltd) – the owners of the beach for allowing us to undertake this event