Sorry but we've had to cancel Santa and Rudolf's Felixstowe ride this year.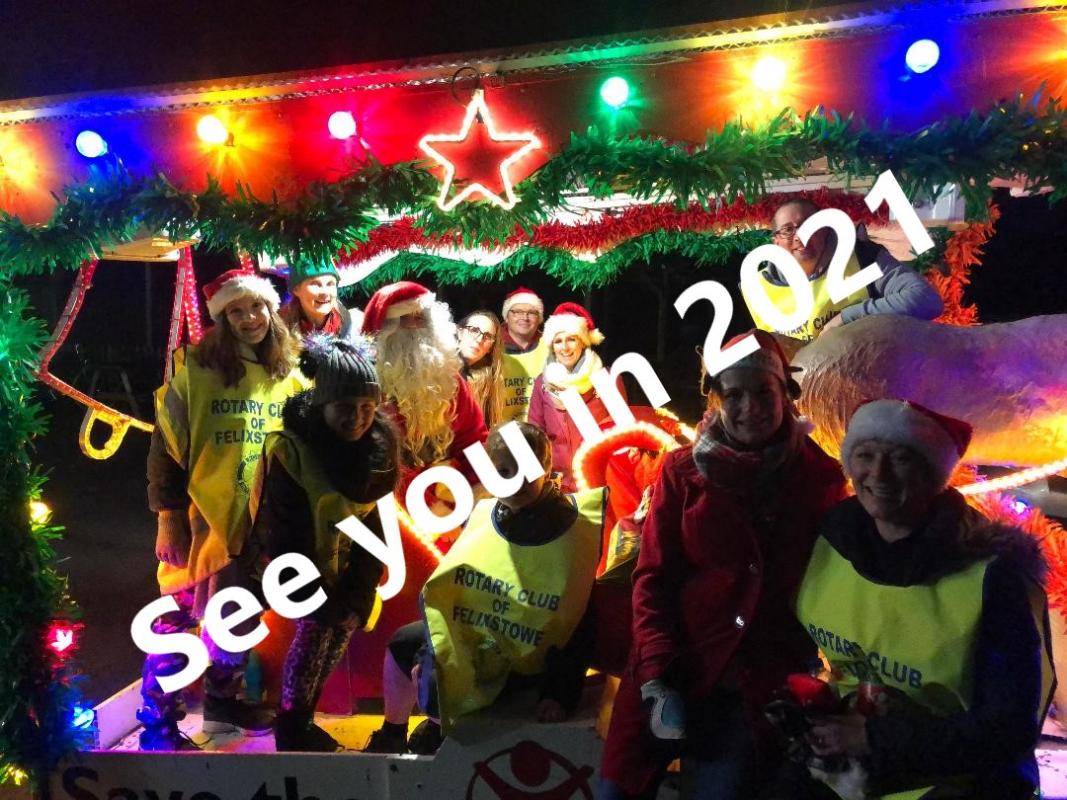 Felixstowe Rotary and Save The Children Rudolf Project 2020
Having reviewed the latest Government ruling with regard to Covid-19 social distancing and organized gatherings and events, we have collectively carried out a detailed assessment and concluded that, with regret, it will not be possible to hold a Rudolf event this year whilst adequately ensuring the safety of both the public and our volunteers. We fully appreciate the disappointment that will be felt within our community, but we do hope that you will understand that this decision was not taken lightly and is done with the best interests at heart of everyone involved at this very difficult time.
However, you can still contribute to Save The Children online.