Santa Claus is coming to town !
Sun 18th October 2020 at 5.06 pm - 7.06 pm
The Rotary Club of Wellington has met with Santa and is delighted to say that he has agreed to visit Wellington on the Saturday Mornings of 5th and 12th of December.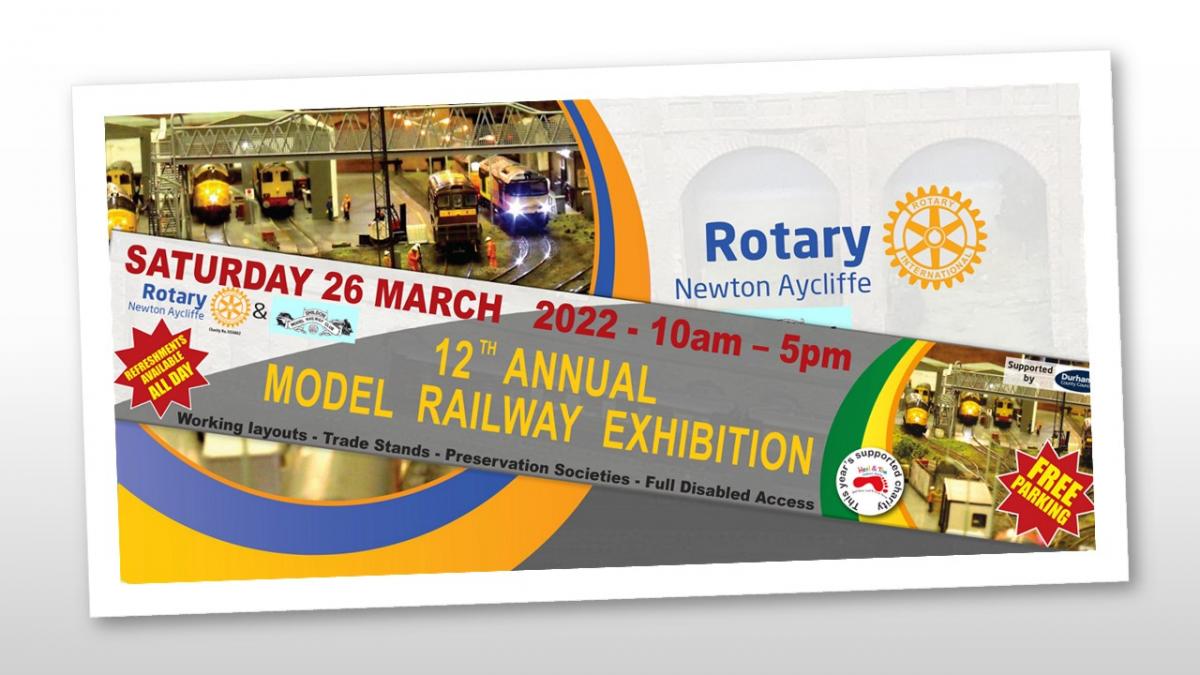 Note:
Santa's visits on Saturdays from 9:00am - 1:00pm
Due to Covid restrictions the Rotary Club of Wellington will not be able to escort Santa around the street this year.