In the Community
About Community Service.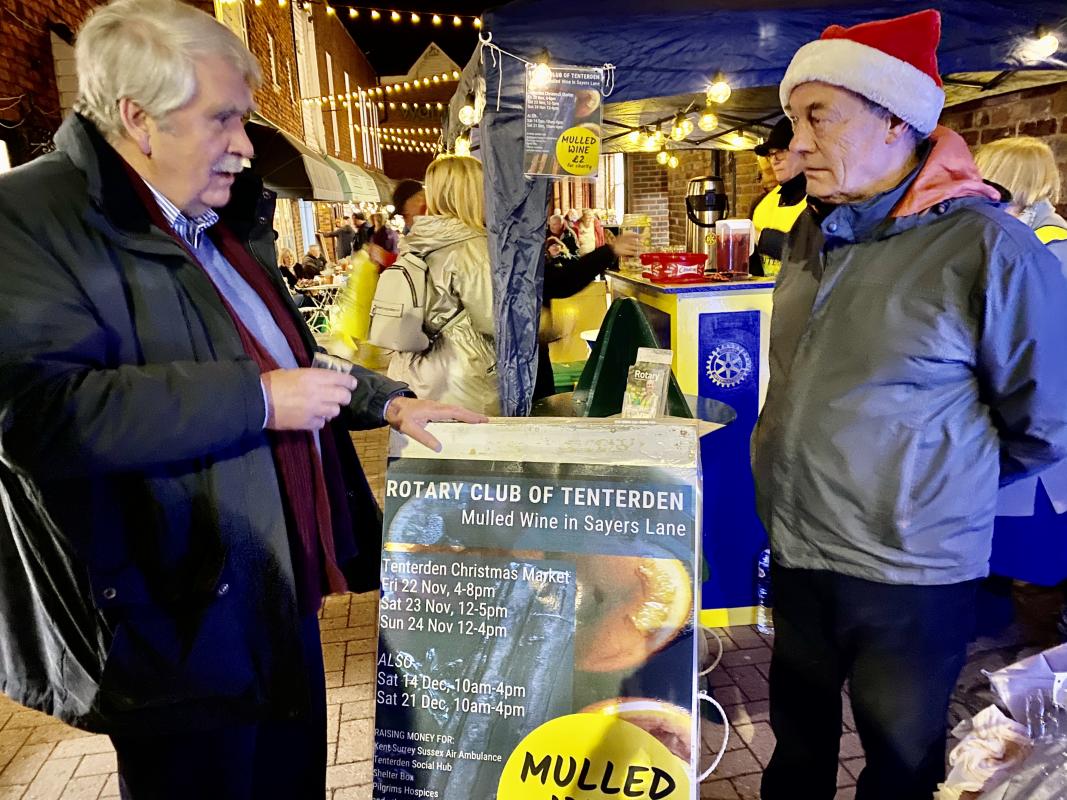 A Community.
For a community to thrive, each of its members must honour a commitment to contribute to the well-being of the whole by returning those benefits in kind. Tenterden Rotarians recognise the importance of giving back to the community. Community Service is one of our Four Avenues of Service. We assume a responsibility to find ways to improve the quality of life for those in their communities and to serve the public interest.
As our youth grows to become adult leaders, it is hoped each will achieve that same desire and spirit to serve future generations of children and youth.
Recently supported:-
Home Start - Ashford
Hypo Hounds
StarFish Malawi
Woodchurch Driving Group for the Disabled
FireAid- Ukraine, FireAid -Preohect
Come Alive 2018, 2019
Woodchurch Scouts
Kench Hill Centre
Tenterden Family Foodbank
Mission Aviation Fellowship