YOUR BIG DAY
Order a 'Your Big Day' video and help to End Polio ... NOW!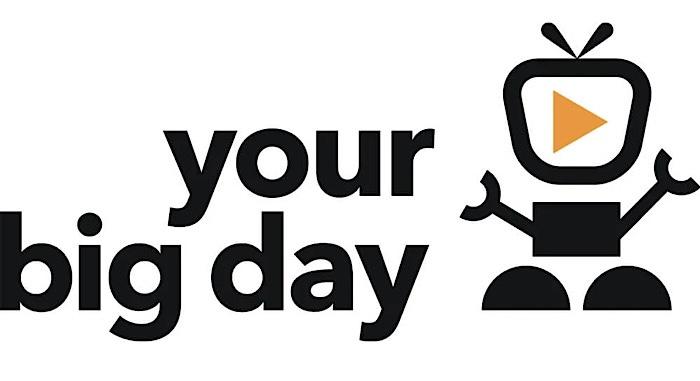 Celebrate a special birthday, anniversary or occasion, with a personal message, in a time capsule video narrated by Sir Martyn Lewis, former tv newscaster and founder of www.yourbigday.tv and a £6 donation will be made to Rotary to protect children from polio.
With a six minute online video, ordered from www.yourbigday.tv you can send an innovative and personalised video gift taking you back in time. The video contains archive footage and news reports with a connection to a date selected by the purchaser during the period 1917-2002, together with stories and happenings, and a personal message from the purchaser to the recipient.
For every purchase of a Your Big Day video, priced at £19.50, a £6 donation will be made by Your Big Day to the Rotary End Polio Now Fund
when a promotion code POLIOBR is used at checkout.The donation will be tripled by The GATES Foundation making a total of £18 to vaccinate young children.
The Founder of Your Big Day has memories to testify to the importance of the worldwide Rotary campaign to eradicate polio: in 1988 125 countries were polio endemic and 1000 cases worldwide per day were diagnosed; today two countries are endemic and less than 200 cases have been reported this year.