Rotarians play major part in Coronavirus vaccine rollout
Tue 15th December 2020 at 2.00 am - Sun 20th December 2020 - 2.00 am
Town's three clubs come together to help the community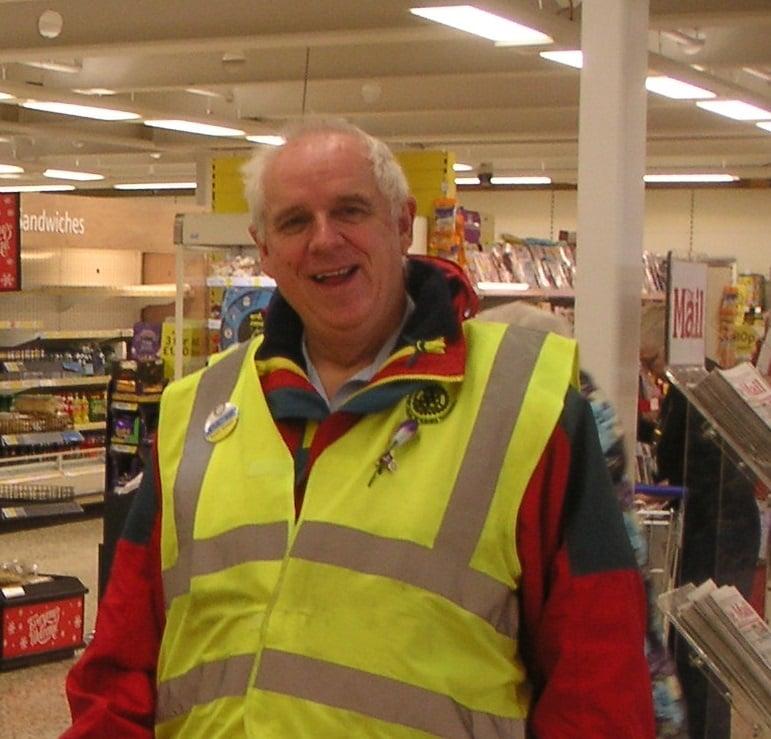 The Rotary Clubs of Furness, Furness Peninsula, and Barrow-in-Furness came together to help to marshal the roll-out of the coronavirus vaccine to the people of the town.
They helped over several days at the Alfred Barrow Health Centre in Barrow.
Picture shows Peter Garwood from Furness Rotary Club, who co-ordinated the event.
Latest - article about Peter in Mail Monday 15th February 2021.