Special General Meeting - 25/02/21
Press Report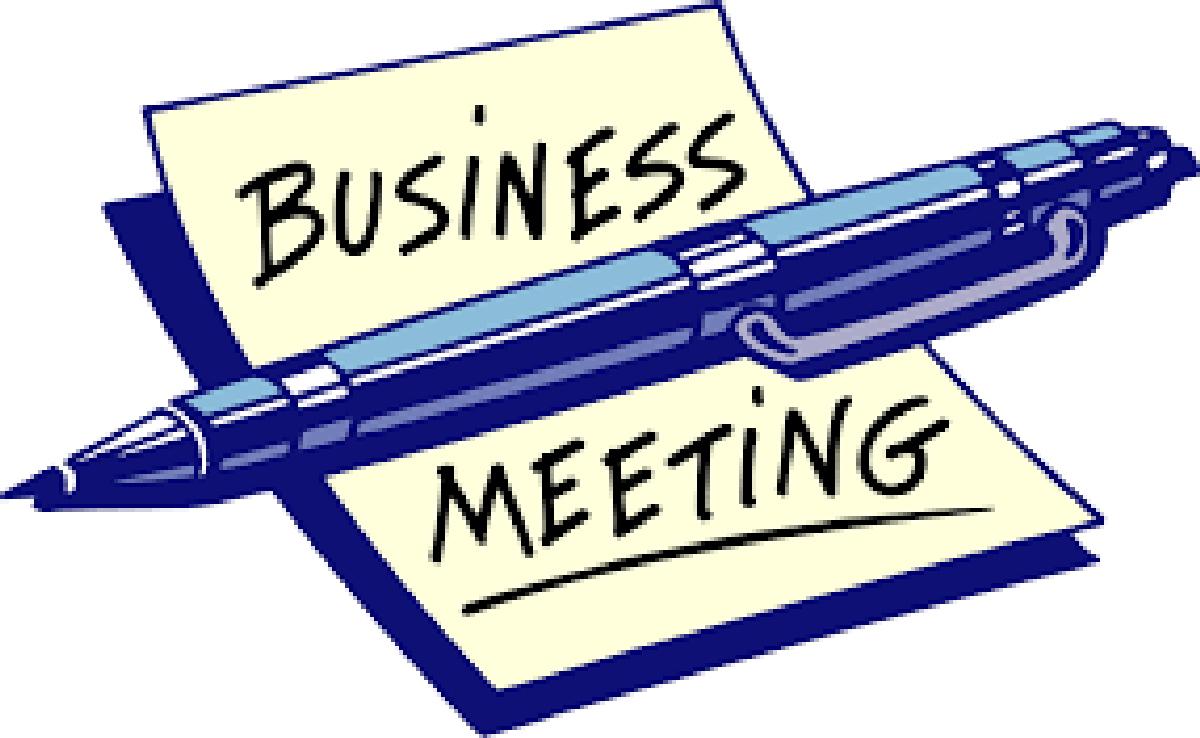 Irvine Seagate Rotary held their regular fortnightly Zoom meeting on Monday. Members reported the usual lockdown activities of working, walking, jigsaws and golf. There is hope on the horizon with the vaccines, and the snowdrops are just waiting for a day's sun to come into full bloom reminding us that it will soon be Spring.
The meeting was a half-yearly general meeting, and it was noted that in the year to June 2020 Seagate had distributed over £9,000 in charity support and donations to over 20 different causes. The majority of this went to local organisations. Office bearers were elected for the year 2021 to 2022, and Hugh Hutchison will be President from July, with Andy Slater and Billy Dickson continuing as Secretary and Treasurer.
Seagate's next meeting, 8 February, will be a self catering virtual Burns Supper, with talented members providing the entertainment.