High Sheriff adds to the praise
More compliments for Rotarians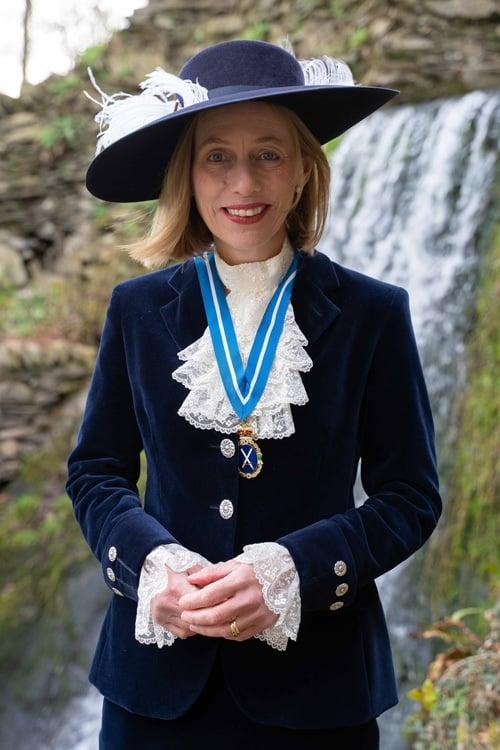 High Sheriff of Cumbria, Julie Barton thanked and congratulated the three rotary clubs of the town for their help stewarding the Coronavirus vaccination project in Barrow.
Members of the Rotary Clubs of Barrow in Furness, Furness, and Furness Peninsula combined forces and served thousands of hours at Alfred Barrow Medical Centre often in atrocious conditions.
Peter Garwood of the Rotary Club of Furness co-ordinated the activity, and continues to do so.