Mercy Ships - "Global Mercy"
Mon, Jun 7th 2021 at 7:00 pm - 9:00 pm
Fortnightly Online Meeting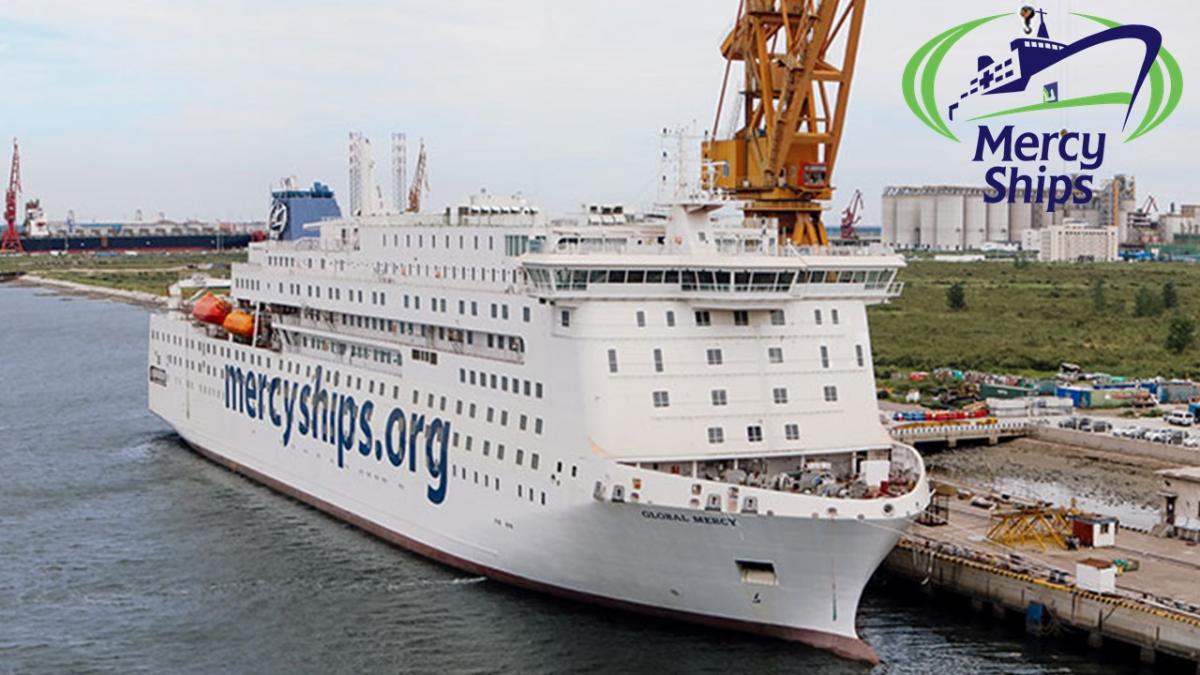 The speaker this week is Peter Montgomery who will tells us about the new ship - "Global Mercy", partially funded by a Rotary Global Grant. The Global Mercy is a fully custom-built hospital ship with customised instruments, state-of-the-art technology and highly-trained talent of a modern hospital. In addition to providing surgeries, the Global Mercy will be outfitted with state-of-the-art training spaces including a simulation lab with virtual and augmented reality, mannequins and other training tools and simulated post-op care space.
Vote of Thanks - Fiona Lee
If you would like to join us at our Online Meeting then please contact our Secretary Andy Slater (Tel: 01294 275563) who will be able to provide the joining instructions.