https://www.justgiving.com/fundraising/carnegie-westfife-rotary
Carnegie Dunfermline and West Fife Rotary Clubs combined for a wonderful bike ride across the Forth Road Bridge and back again in aid of
Prostate Scotland
.
On Sunday 5th September 2021 our cyclists met at Ferrytoll Park & Ride then cycled across the Forth Road Bridge, along through Society and then off-road along a cycle path through Hopetoun Estate to Blackness. They then headed up a quiet road to the Champany crossing a busy main road then heading to the Park Bistro for lunch. They then cycled back via the same route to complete the cycle ride.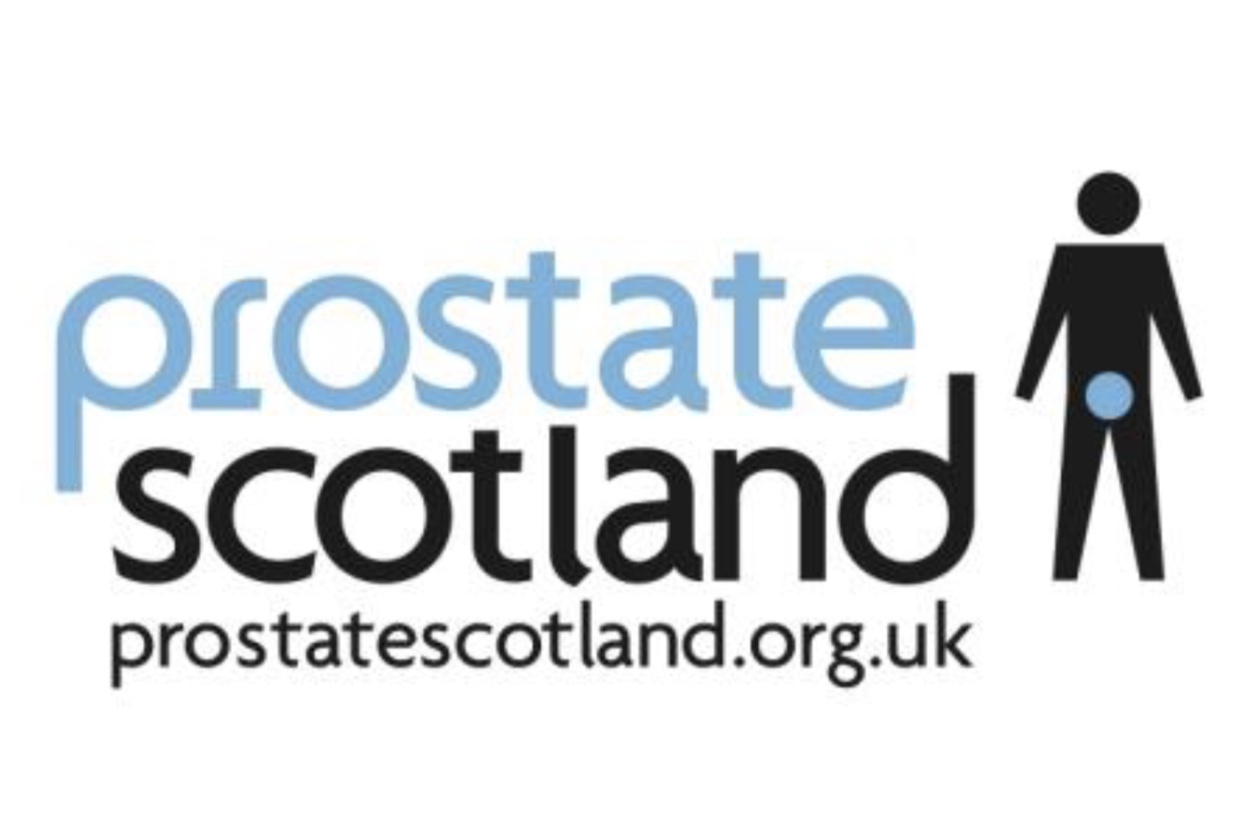 A Wheelie Good Effort
The members of the two West Fife Rotary clubs raised approximately £1000 for Prostate Scotland with this sponsored, 23-mile cycle ride from Inverkeithing to Linlithgow and back.
The riders came from Carnegie Dunfermline and West Fife Rotary Clubs. They were accompanied by Christine Roxburgh of Prostate Scotland, a charity which provides information, advice and help on prostatic health, disease, tests and treatments.
Prostate problems affect almost half of all men in Scotland at some stage in their lives, and prostate cancer is the most common cancer among men in Scotland, affecting one in 10.
Club presidents Abby McMurtrie and Douglas Scott said in a joint statement:- "Rotary strives to make the world a better place. We're therefore delighted once again to support Prostate Scotland's excellent work to reduce the sometimes devastating incidence and impact of prostate disease in our own communities."
Donations and sponsorship to Prostate Scotland using the JustGiving link are much appreciated.
Acknowledging the effort Prostate Cancer Scotland wrote:-
We were thrilled to receive your continued support and would like to thank you for your initiative and hard work in holding your Rotary Ride at a time when it was difficult to plan an event. You did an excellent job of promoting the cause in your local community, and you generated tremendous support, helping us to reach out to more men and their families with information and support on prostate issues.

Please pass on our thanks, where possible, to those who so generously contributed the success of your event and to your fundraising – you've raised a tremendous amount, and we're very grateful to you all for your efforts.
Your help and support are much appreciated, especially in the current situation which has led to the cancellation or postponement of many of our fundraising events and severe disruption to our fundraising. Despite this we have been able to move our support for those affected by prostate diseases forward significantly.
We are delighted to share with you that Prostate Scotland is currently developing a range of new services to help men across Scotland navigate prostate cancer. It is called our COMPASS project and in time it will cover information, courses, exercise programmes, workshops and support services. The services are all provided without charge to those benefiting from them.
As part of COMPASS, Prostate Scotland and Maggie's Highlands launched a joint venture in August 2020 which offers access to a Cancer Support Specialist to men and their families living in the Highlands affected by prostate cancer. Men can speak to an experienced Maggie's Cancer Support Specialist about any aspect of their diagnosis or living with prostate cancer.
We know from speaking to men who have had prostate cancer that dealing with the side effects of treatment can often be more challenging than expected. We also know that having prostate cancer can impact many areas of people's lives from relationships to finances and everything in between.

Appointments are available online or by phone as well as in person.