Support Dogs
Mon, Oct 4th 2021 at 7:00 pm - 9:00 pm
Hybrid Meeting Format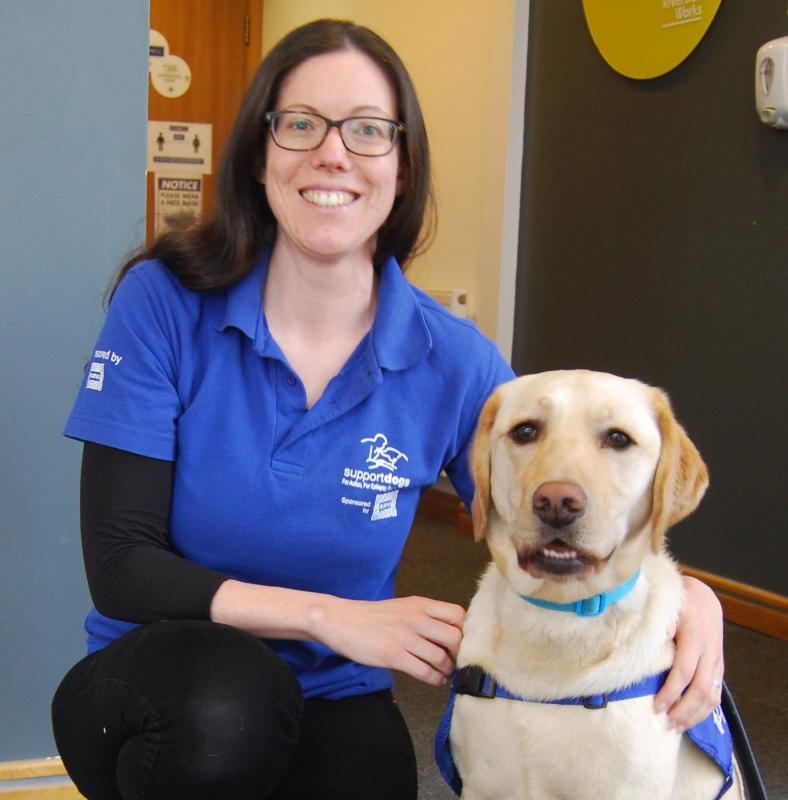 This week our speaker is Tess Thomson. Tess is community fundraising manager at Support Dogs, a nationwide charity dedicated to transforming the lives of those affected by autism, epilepsy and disability by training specialist assistance dogs.

Vote of Thanks - Fiona Lee

Our meetings are now taking place in a "Hybrid" format. The first part takes place at the hotel starting at 7pm when we meet for a meal. The second part starts at 8pm and takes place online using Zoom. This is when the speaker will make his or her presentation.
If you would like to join us at the Online part of our meeting then please contact our Secretary Andy Slater (Tel: 01294 275563) who will be able to provide the joining instructions.