Global Grant Scholar - 18/10/21
Weekly Press Report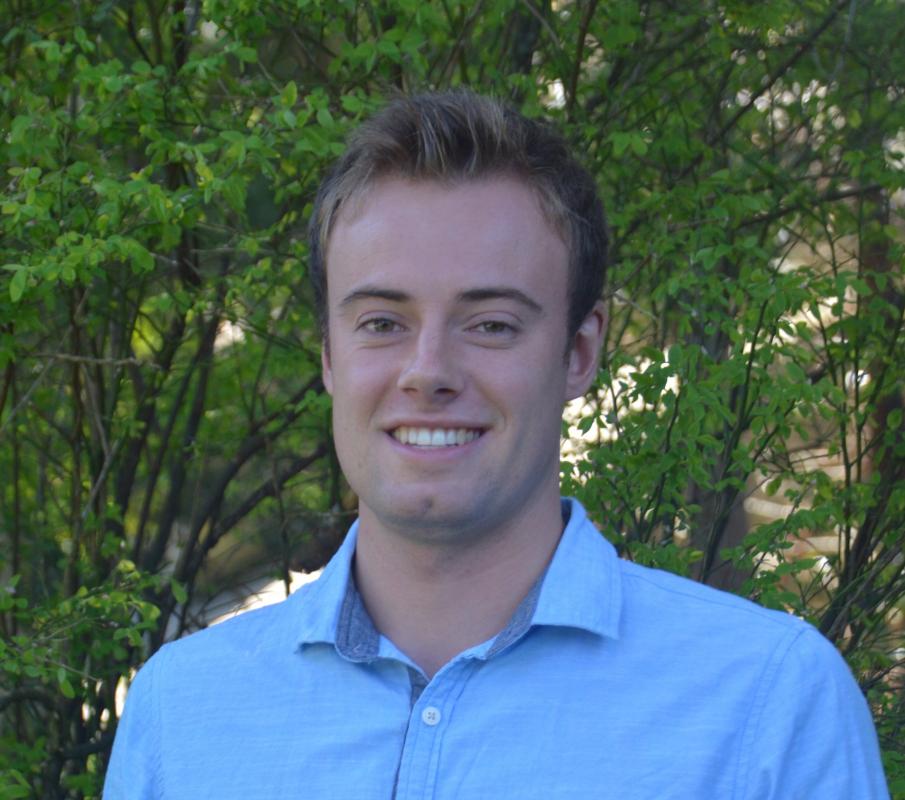 At Monday's hybrid face to face/zoom meeting, members of Irvine Seagate Rotary reported on their general activities over the previous week. It is apparent that good habits of exercise developed during lockdown continue, with gardening, golf and walking still popular.

The speaker on Monday was Kyle Fawkes, a Rotary Global Grant Scholar from Vancouver Island in Canada, who is studying at Strathclyde University for a Masters degree in Law. Kyle is focussing on peace building and conflict prevention through the peaceful management of global natural resources. He already has qualifications in Environmental Law and Governance from Canada and Ireland. His talk was an interesting look forward as the world competes for increasingly scarce supplies, from staple foods to rare minerals for the technological future. A Vote of Thanks was proposed by Pamela Lodge.
Seagate Rotary will again be supporting the Barnardo's Christmas Toy appeal, and are organising the local supermarket collections for Poppy Scotland in early November. Entry forms for the Senior schools competitions, Rotary Young Writer, Artist and Photographer, have been sent to the local schools. Unfortunately there will be no Young Musician competition this year due to Covid restrictions. The competitions take place early next year.