Week 28
It's easy to please this girl, whatever the weather


"If you take me for a walk, I'll cover you in kisses"
Looking back at the comments from last week's blog, we received some great ideas that we can take forwards - thank you!
This week we have already made a start on those ideas - my positive response to a request for help resulted in the promise of feedback from one of our club's former Peace Fellows about how Rotary has helped her. And, as has been suggested, we shall use this to help us explain what we do and why we do it.
Something similar happened in my personal life when a very small act on my part unexpectedly resulted in my receiving help too.
It made me reflect on how very often I have been the recipient of an "act of kindness" and, I am ashamed to admit, I have just not thought about doing something in return.
But now I have had that thought, I shall try to act on it. This can be my belated New Year resolution.
To quote the proverb:
"One good turn deserves another".
------
Week 27
Our Yorkshire mascot prefers the shade. But she can still make her presence felt, even when hiding in the shadows.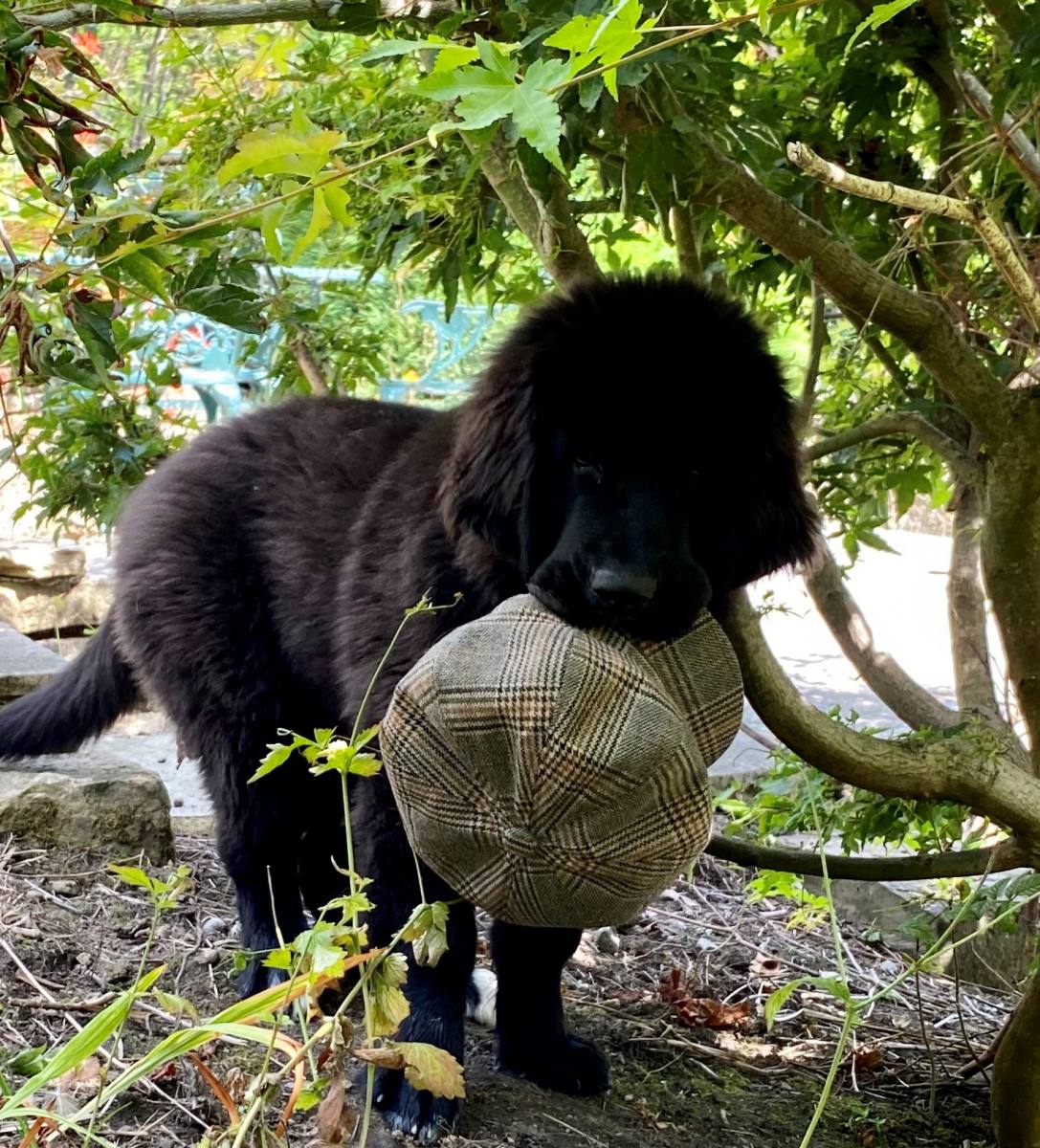 We are proud of our Yorkshire club (Bradford West), but we're not too comfortable being in the limelight. Working quietly but with determination is how our club has always done things and I believe that is a good example to set. We are rewarded by the satisfaction our work gives us as individuals and by the messages of gratitude and thanks the club receives.
But the suggestion has been made that we as Rotarians should shout out more about what we do. We are encouraged to make ourselves more visible in the community so that more people become aware of what we achieve and other like-minded people might be attracted to join us.
"Without a display of pride, I don't know what your success is, and I don't know how much I should value you" - Daniel Sznycer (an evolutionary Psychologist researching sociality).
Yes, as we start this new year, we must think about increasing our presence in the community, but how to do it without changing the modest ethos of our club which was one of the reasons I myself chose to join Bradford West.
"Your ideas on a post card please!"
Or should I say, "Please post your comments on our Facebook page"?