Latest News
Peruse the latest news from Priory Rotary King's Lynn club.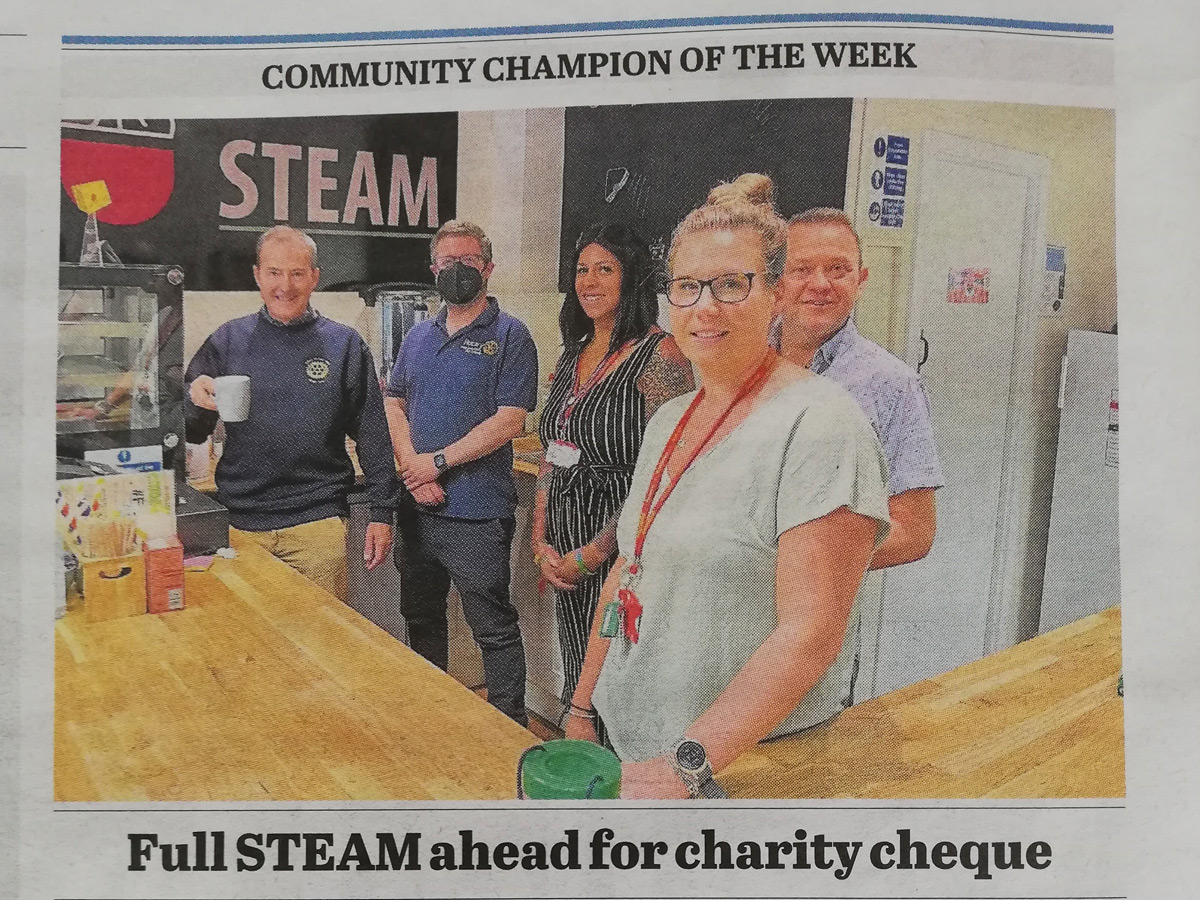 1st August 2022
Our Priory Satellite club has been named Community Champion of the Week in the King's Lynn "Lynn News" for the second time. The article features the presentation of a cheque for £500 to the Steam House Cafe.
---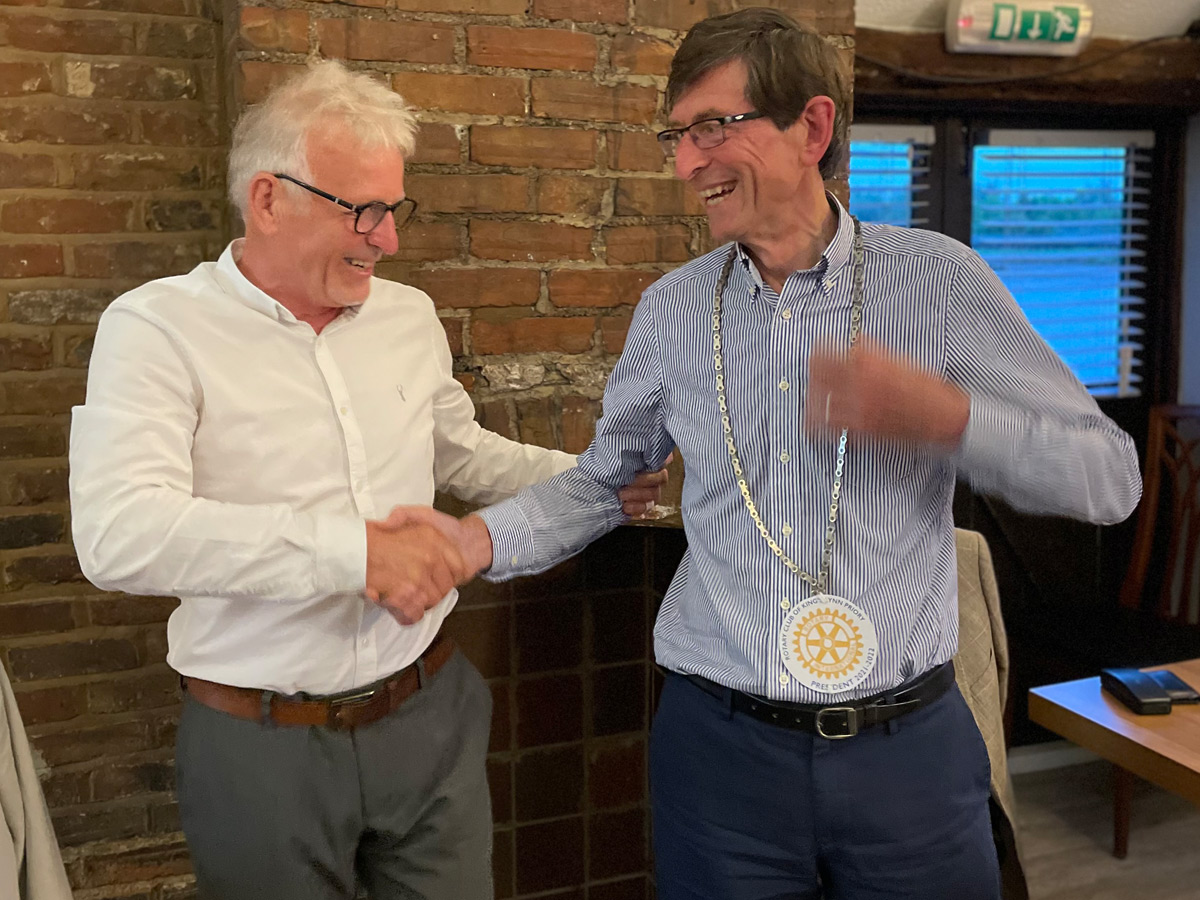 1st August 2022
Jonathan Holmes is the new President of Priory Rotary from the beginning of July, following a handover ceremony at the Riverside Rooms attended by 40 members, partners and guests.


---
14th July 2022
Our new president, Jonathan Holmes has cycled the length of Ireland in a courageous challenge to raise money for the RNLI. As part of a team of 4 cyclists, the journey took them 500 miles from Missin Head (most Southern point) to Mallin Head (most Northen point).
---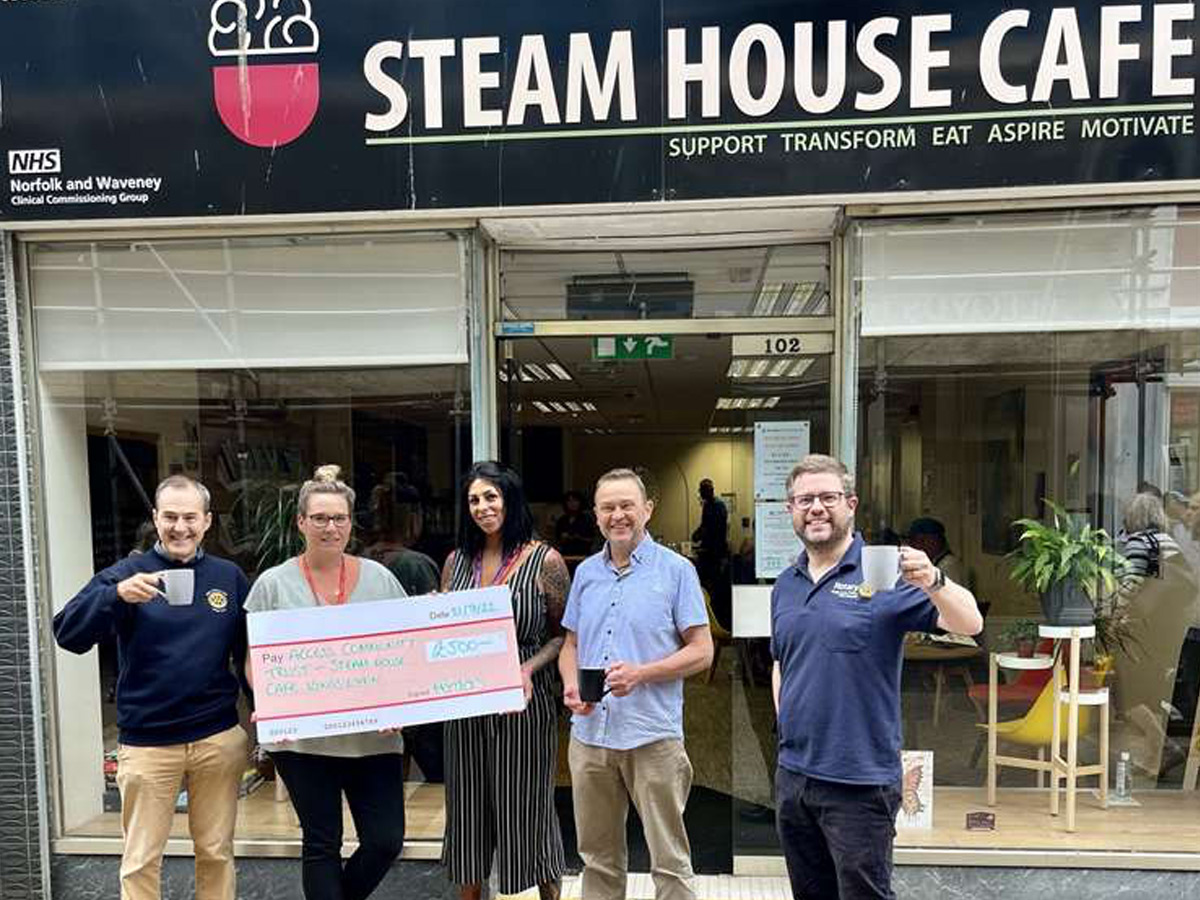 1st June 2022
The Race Night held by our Satellite club raised an amazing £1288 for the West Norfolk Riding for the Disabled, the West Norfolk Autism Group and the Steam House Cafe in King's Lynn.
---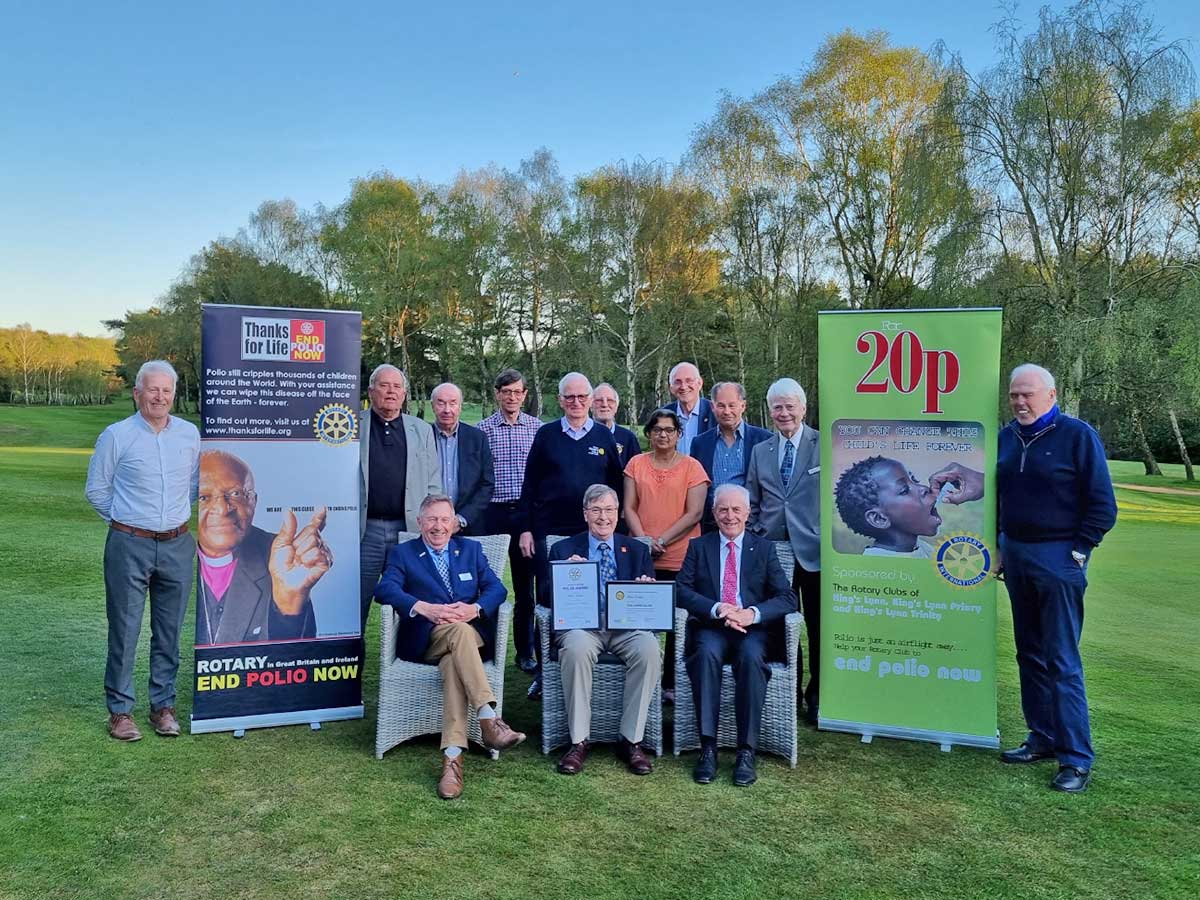 24th April 2022
Well known retired GP, Dr Peter Tasker who is a member of King'sLynn Priory Rotary Club has received the National Rotary Award for outstanding performance ...
---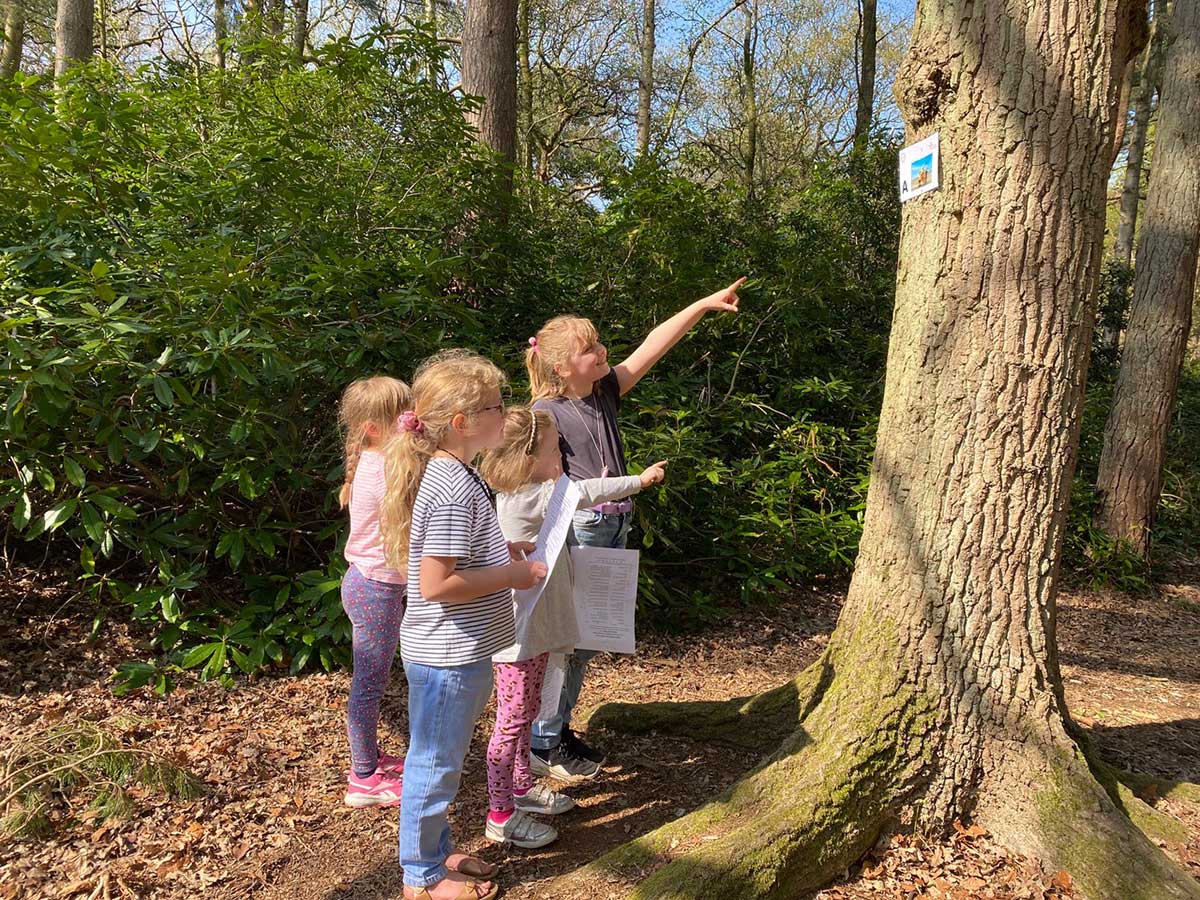 16th April 2022
After an absence of 2 years, the Priory Rotary club were able to bring back their annual Easter Egg Trail at Sandringham on Saturday 16th April raising money for the East Anglian Air Ambulance ...
---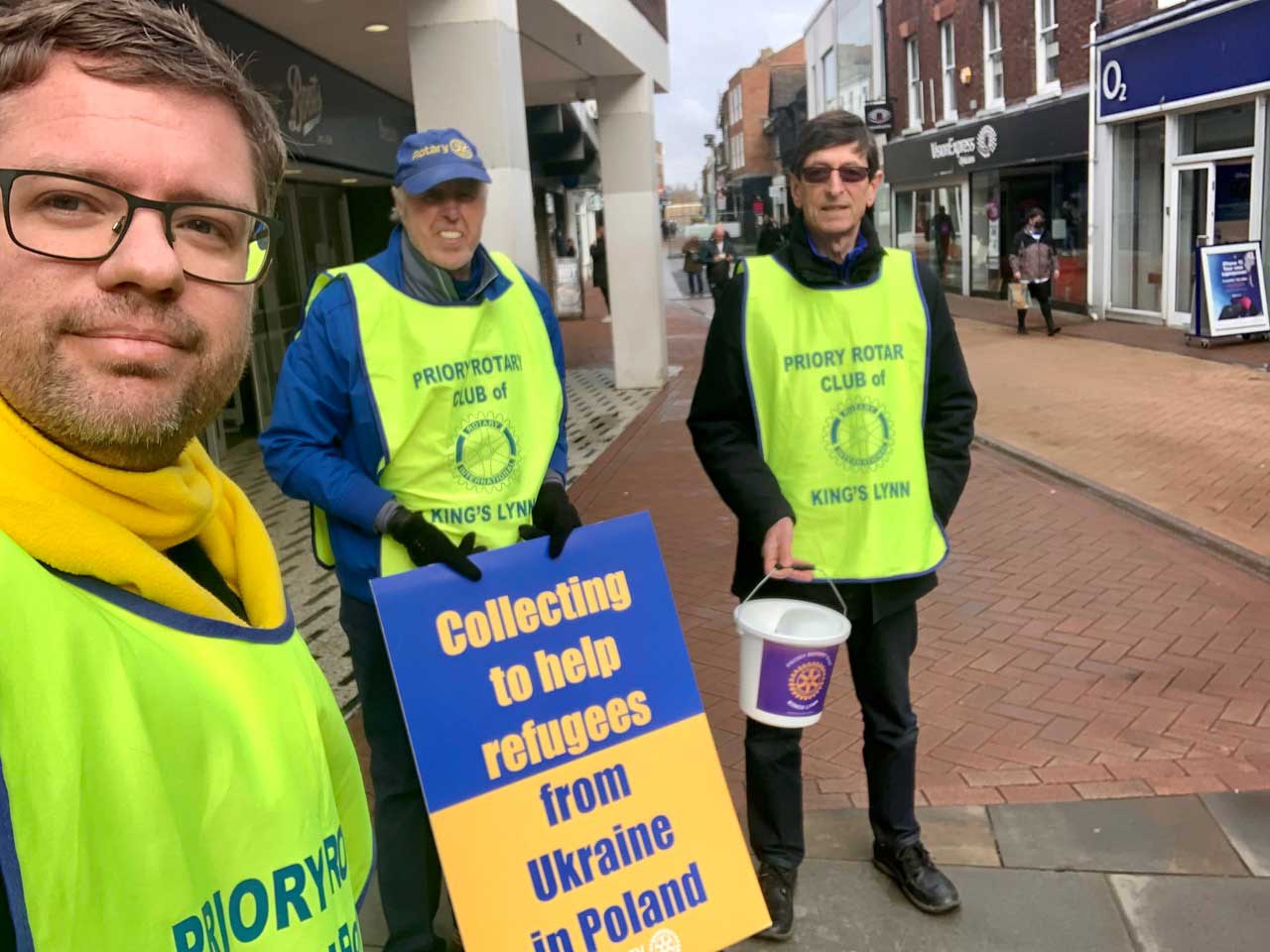 23rd March 2022
On a cold and rainy Saturday in March this year the King's Lynn public donated an eye watering £5,000 for the refugees of the Russian invasion of Ukraine ...
---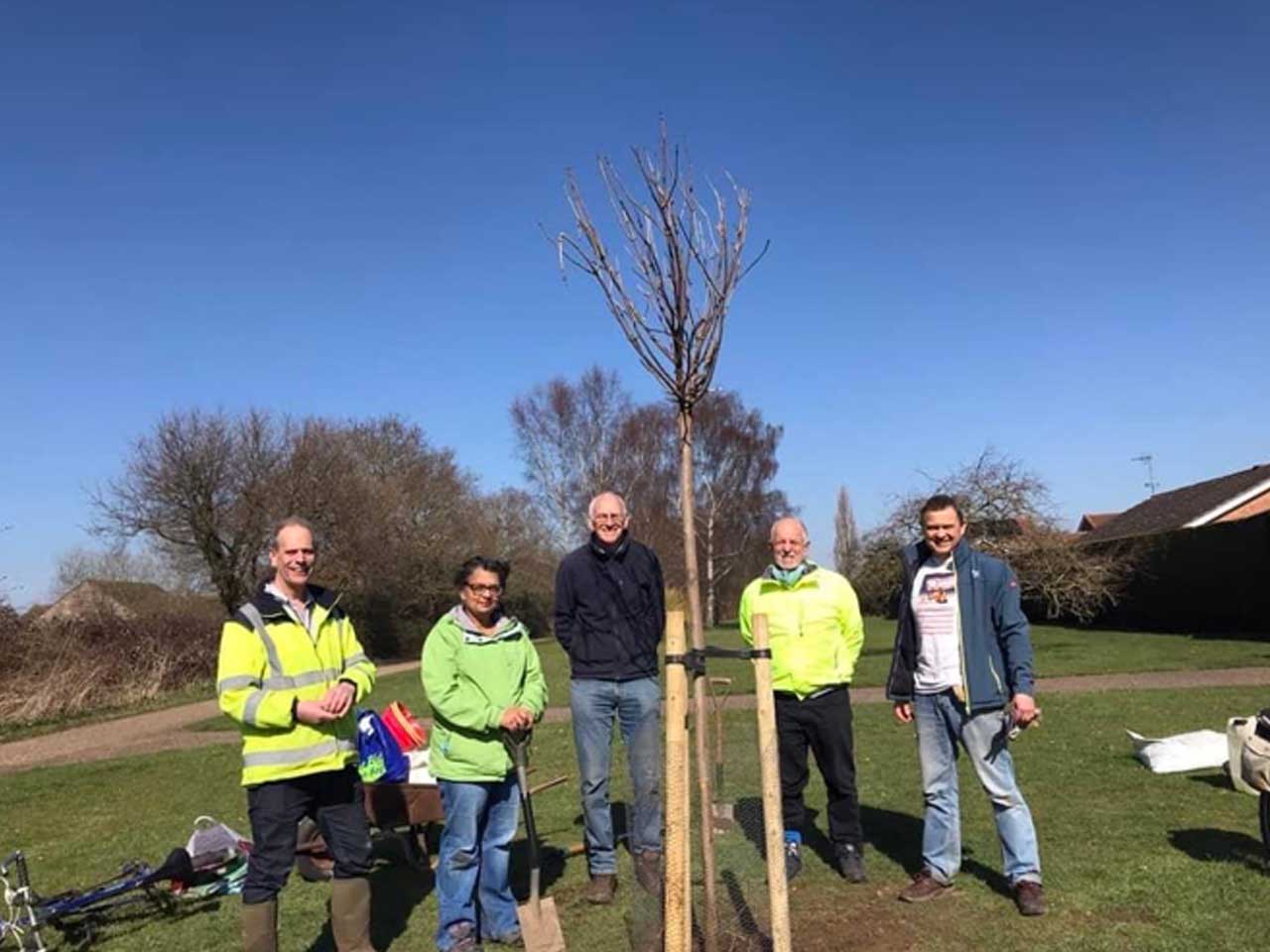 19th March 2022
With support from South Wootton Parish Council, some of our members helped plant some trees in South Wootton on Saturday 19th March ...
---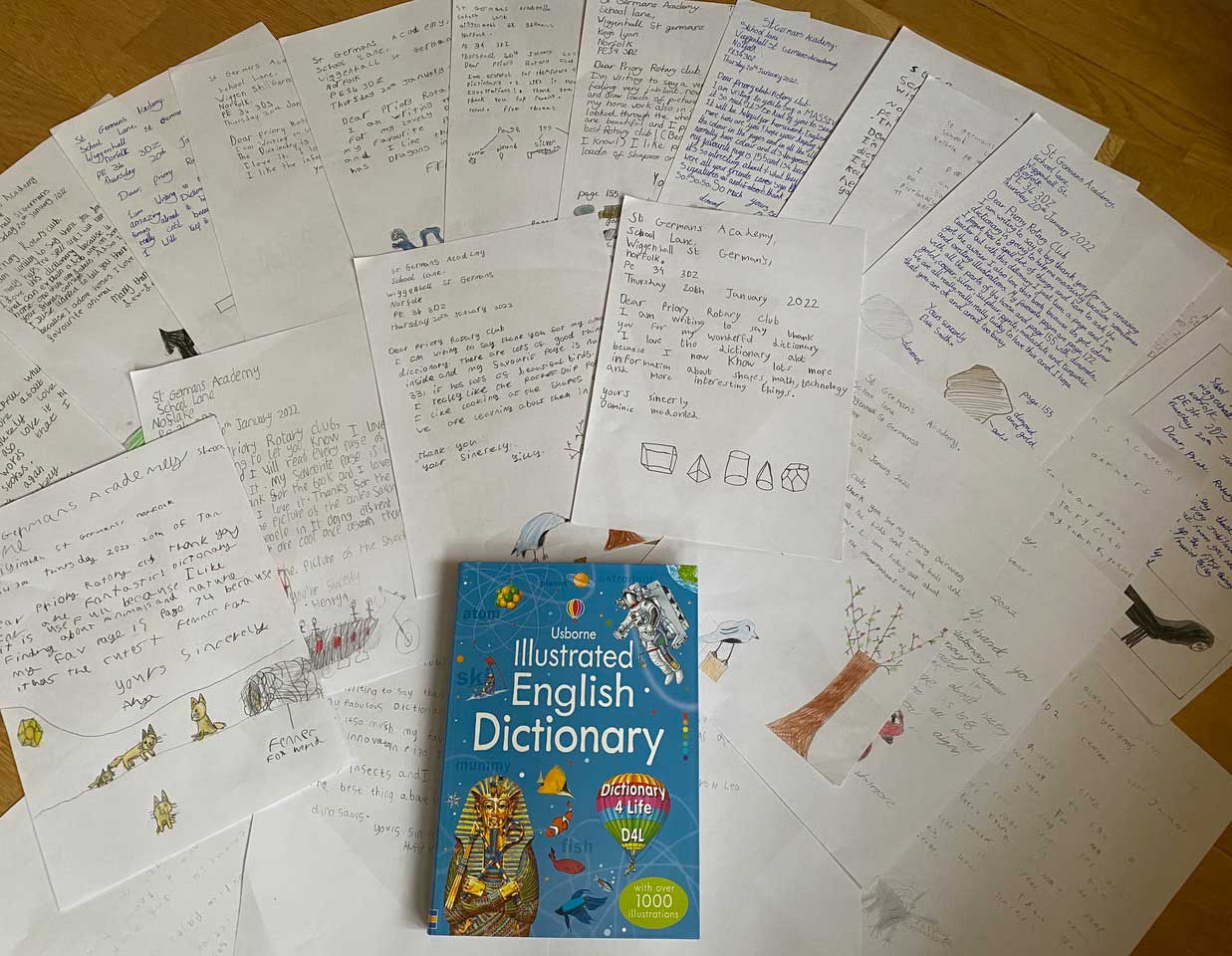 15th March 2022
Rotary Clubs across the country have been gifting The Usborne Illustrated English Dictionary to hundreds, or possibly even thousands of schools and academies for decades now...
---
12th March 2022
On March 12th over 20 teams and around 100 swimmers took part in the 2022 Swimarathon. We wanted to say a massive thank you to...
---
3rd March 2022
With longer life-expectancy, the number of people with dementia is expected to increase. By 2030 it is estimated that about 21,400 people in Norfolk and Waveney will have dementia ...
---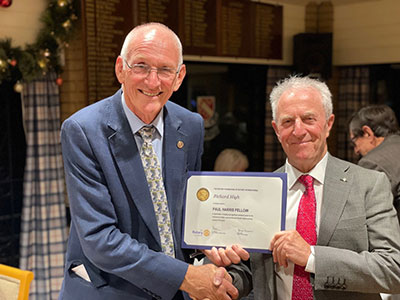 13th February 2022
The Paul Harris Fellowship award is named after Rotary's founder and is awarded to those very exceptional Rotarians ...
---