Latest News
Peruse the latest news from Priory Rotary King's Lynn club.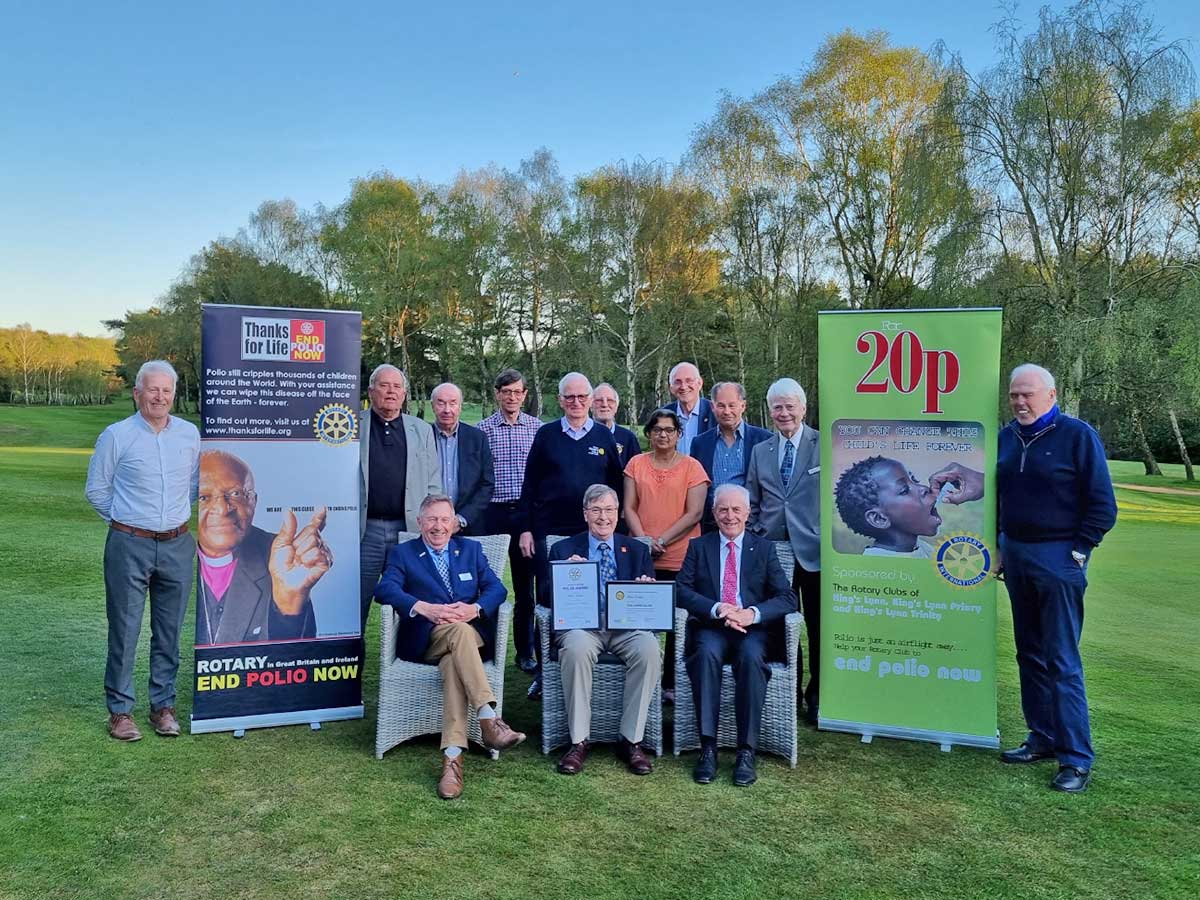 24th April 2022
Well known retired GP, Dr Peter Tasker who is a member of King'sLynn Priory Rotary Club has received the National Rotary Award for outstanding performance ...
---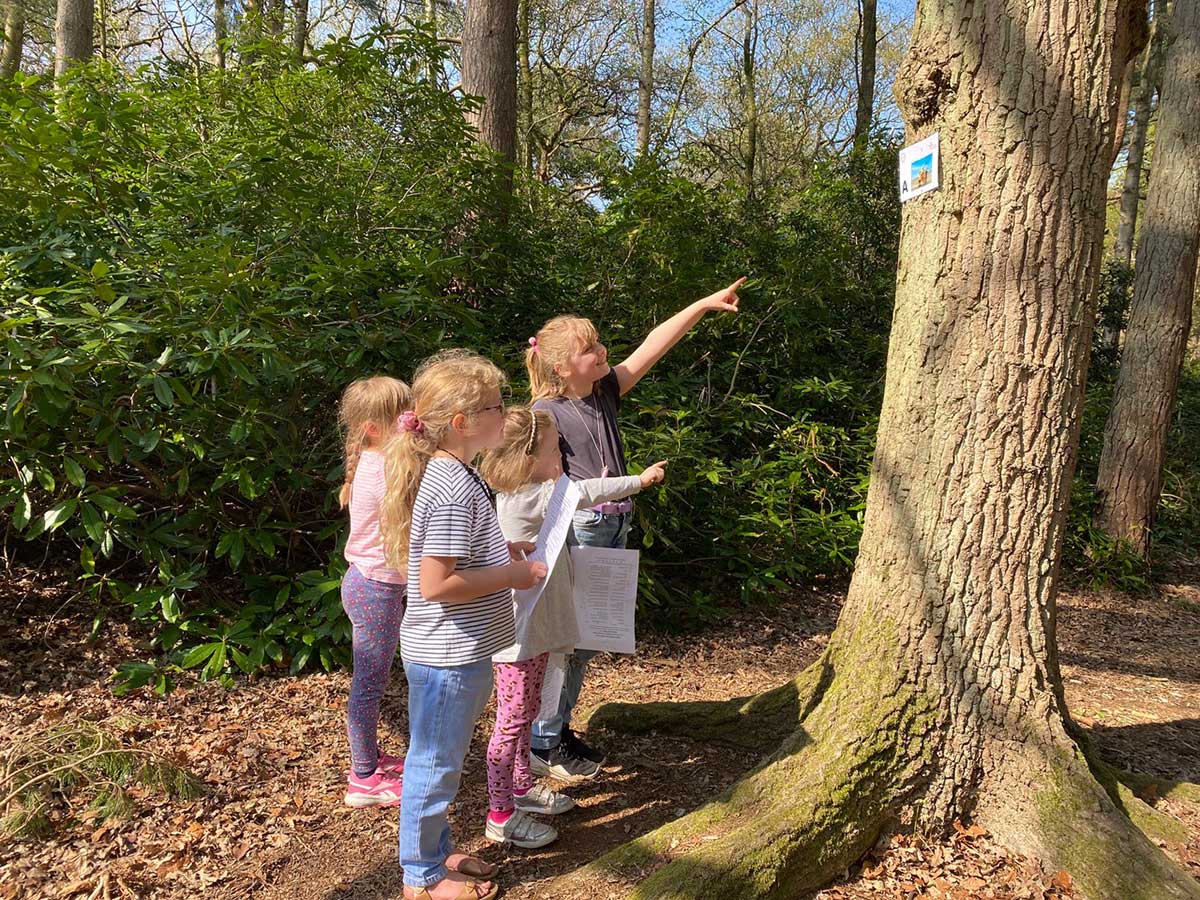 16th April 2022
After an absence of 2 years, the Priory Rotary club were able to bring back their annual Easter Egg Trail at Sandringham on Saturday 16th April raising money for the East Anglian Air Ambulance ...
---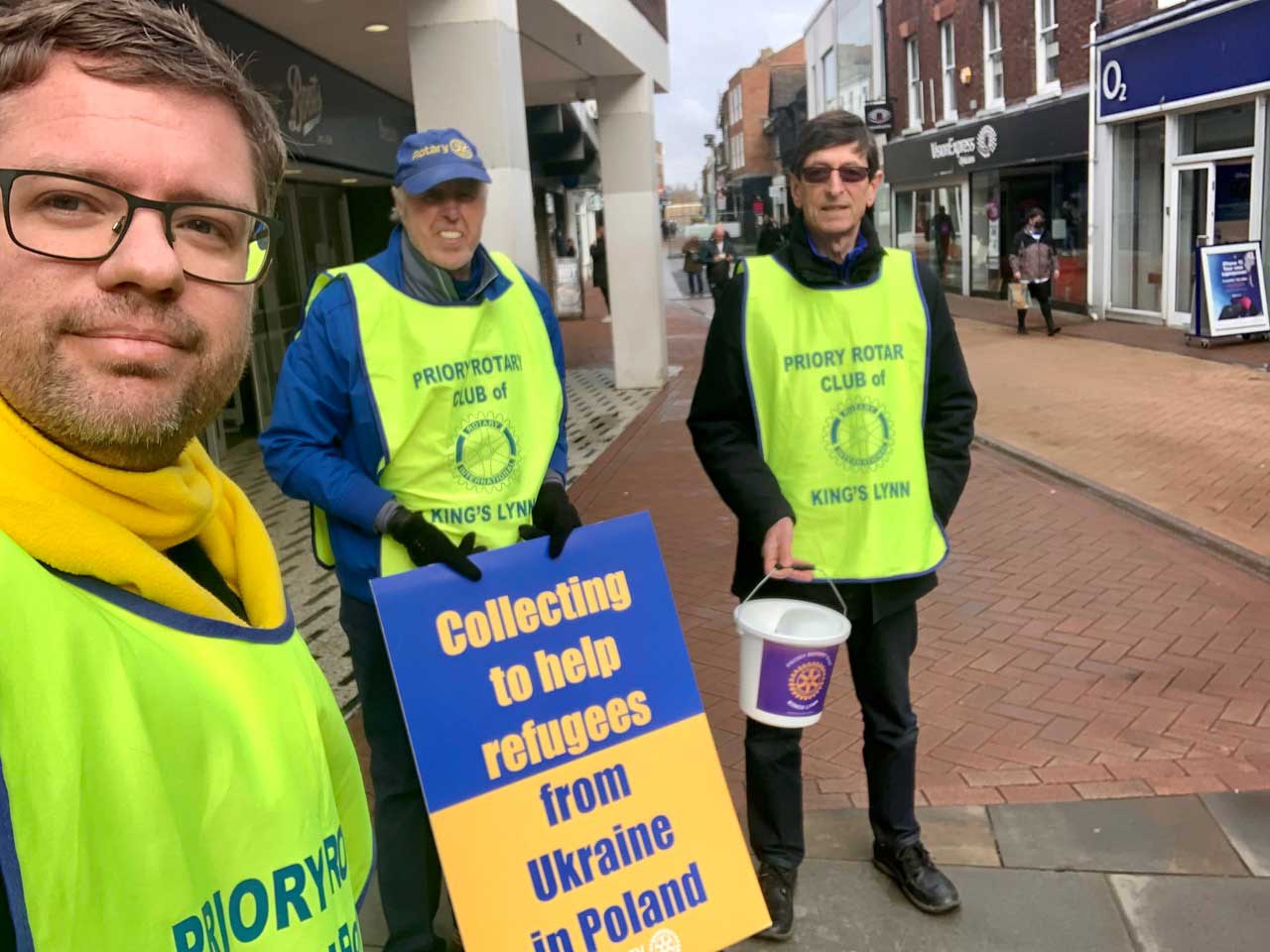 23rd March 2022
On a cold and rainy Saturday in March this year the King's Lynn public donated an eye watering £5,000 for the refugees of the Russian invasion of Ukraine ...
---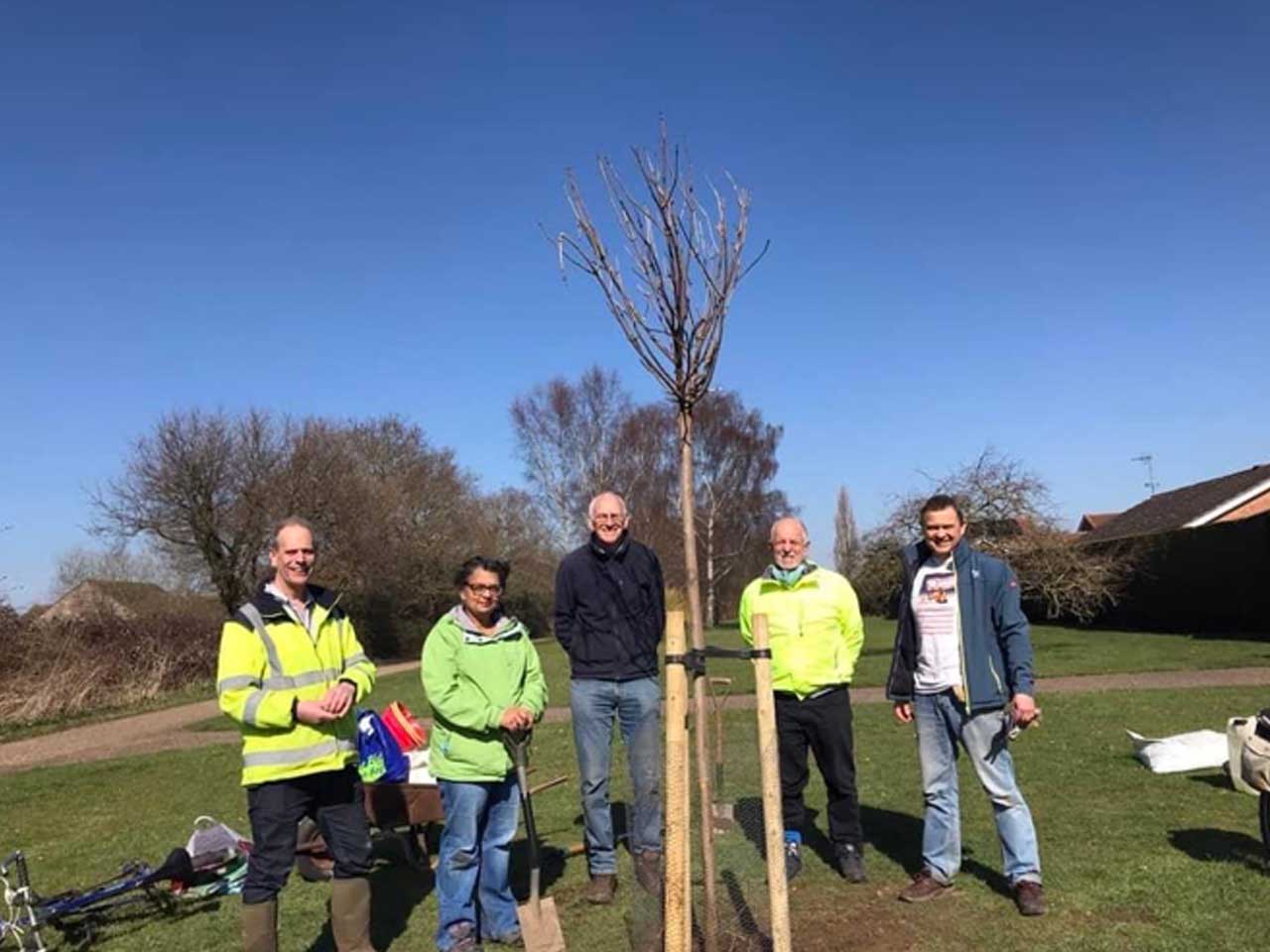 19th March 2022
With support from South Wootton Parish Council, some of our members helped plant some trees in South Wootton on Saturday 19th March ...
---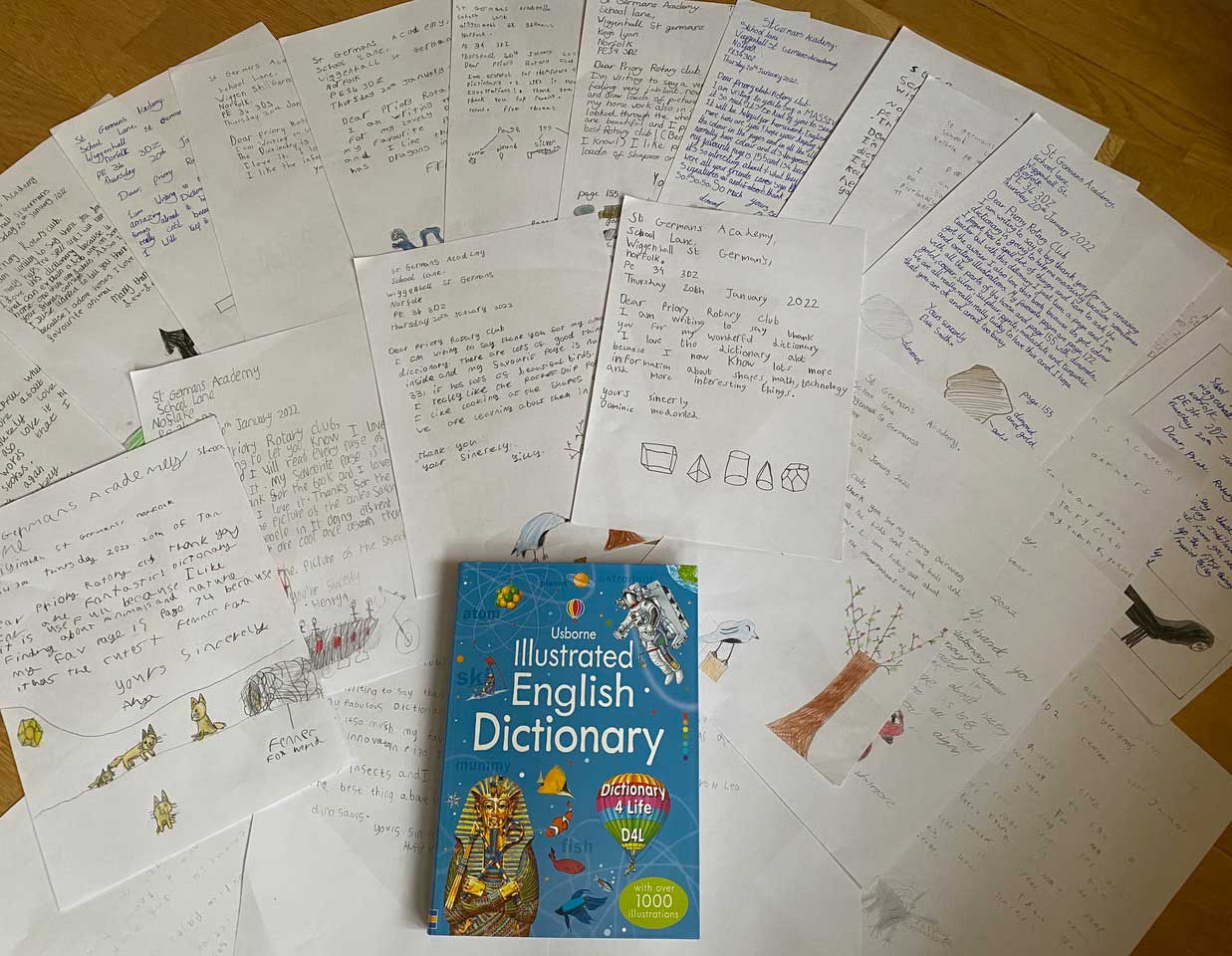 15th March 2022
Rotary Clubs across the country have been gifting The Usborne Illustrated English Dictionary to hundreds, or possibly even thousands of schools and academies for decades now...
---
12th March 2022
On March 12th over 20 teams and around 100 swimmers took part in the 2022 Swimarathon. We wanted to say a massive thank you to...
---
3rd March 2022
With longer life-expectancy, the number of people with dementia is expected to increase. By 2030 it is estimated that about 21,400 people in Norfolk and Waveney will have dementia ...
---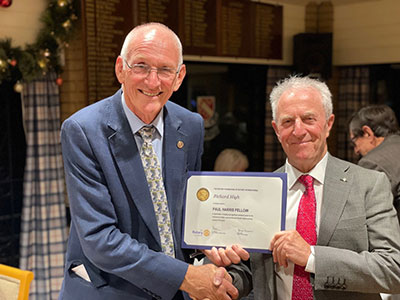 13th February 2022
The Paul Harris Fellowship award is named after Rotary's founder and is awarded to those very exceptional Rotarians ...
---