Polio Purple Gin
Mon, Apr 25th 2022 at 7:00 pm - 9:00 pm
Weekly Online meeting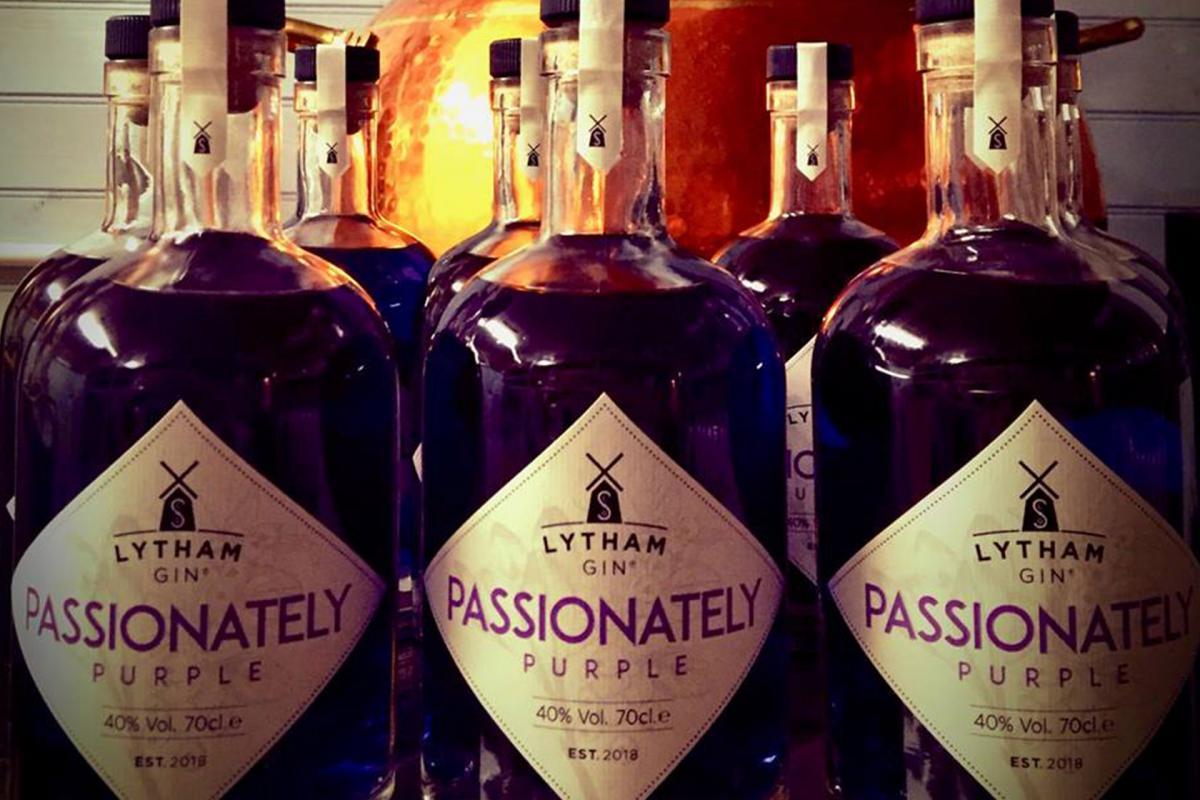 This week we raise a glass to an evening with Herbert Chatters who created a special project to raise money for Polio prevention. In October 2018, Passionately Purple Gin was born and continues to be successful today.

Join with us to listen to Herbert's journey and toast the success of this popular gin.

If you would like to join us at our Online Meeting then please contact our Secretary Andy Slater (Tel: 01294 275563) who will be able to provide the joining instructions.