Rotary Purple Gin Project
Press Report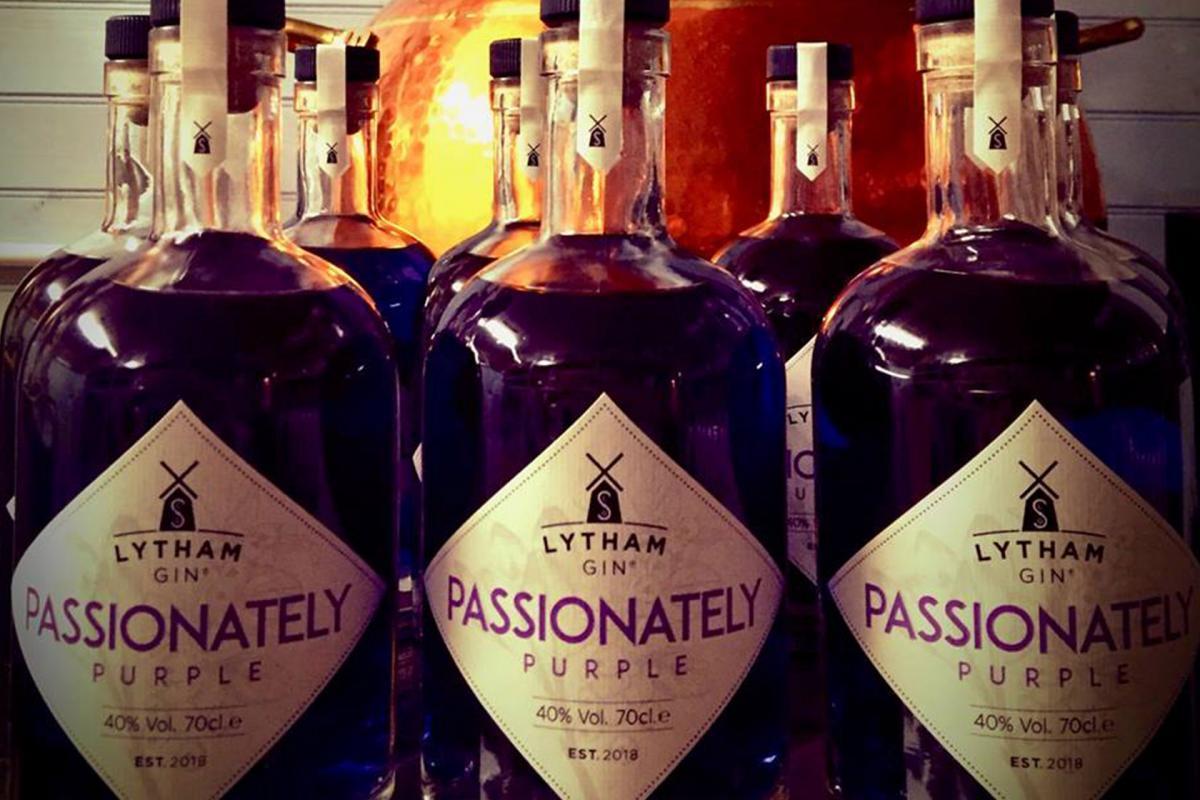 Irvine Seagate Rotary had a remote zoom enabled gin tasting on Monday evening. Rotarian Herbert Chatter is part of a team that has developed a purple gin, Passionately Purple, which is available on line. £6 from each bottle sold goes to the Rotary anti-Polio campaign and is matched by the Bill Gates Foundation. Herbert outlined the history of the project and the development of the gin. To date they have raised over £56,000, enough to vaccinate 300,000 children.
Miniatures of the gin had previously been distributed and Herbert was suitably thanked. Purple for Polio relates to the practice in developing countries of dipping a child's pinkie in dye to indicate that thy have been immunised.
The recent display of purple crocuses at Bridgegate Square is an annual reminder of the Polio campaign. They were provided by Seagate Rotary and planted by the Council. Seagate will be providing and planting a further 4000 purple crocus corms this autumn at Abbeyfield and possibly other locations locally.