Giving support at Jim's Tractor Fun Run. Working with other Lions, other Rotary Groups and Hospice Hope in raising funds, marshalling cars to be parked and having fun.
Working with other Clubs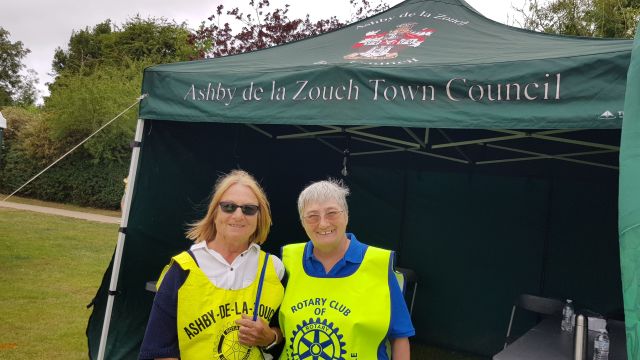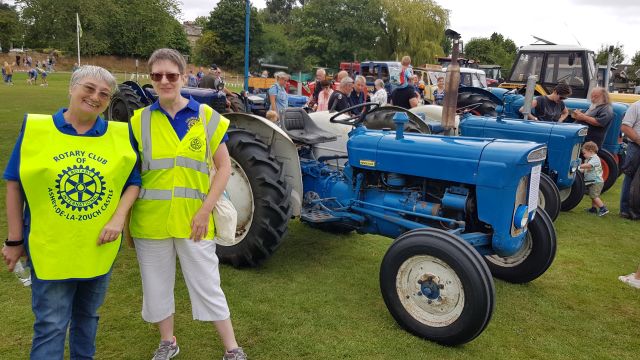 Getting ready for the rush! Marshalling in the car park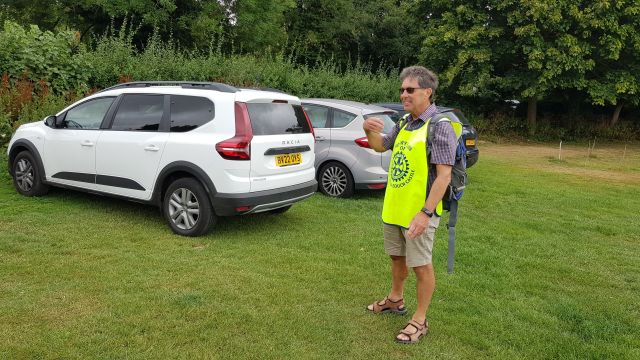 Even Club President Helmut and his wife Sue brought their own tractor!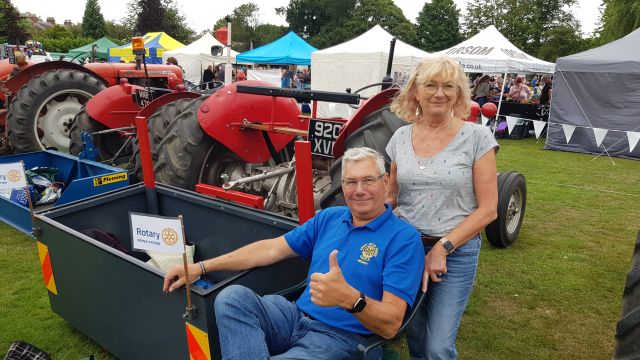 Lots of things to see and do