Gentlemen's Evening and Casino at Boconnoc House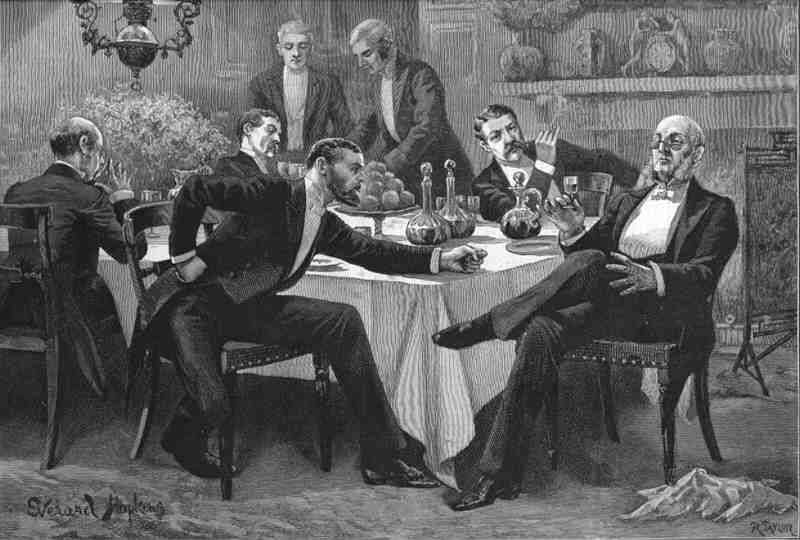 The 2015 Gentleman's Evening returns to Boconnoc House for a grand 3 course dinner with Johnny Cowling as compere and comedian, followed by a charity auction and fun at the casino tables. Tickets available from Walter Gubbins on 07767 206111 for £35 each.

The bar at Boconnoc will open at 6.00 pm and the three course meal will be served at 7.00 pm.
The dress code is black tie preferred.
The food will be prepared by Tinkers Catering
(Tink Gaskell, Riverside, Millpool, Bodmin, P30 4HZ)
(tel 01208 8513, mob 07968 002593, email tinkerscatering@gmail.com),
and so you can be assured of a sumptuous meal.
Menu
Smoked Salmon encased Salmon Mouse
with Lemon and Dill and Melba Toast
Roast Striploin Beef with Yorkshire Puddings,
Roast Potatoes and Parsnips, Cornish Mid Potatoes,
Cauliflower Cheese, Swede Mash with Butter and Black Pepper,
Petit Pois and Carrots, Rich Red Wine Beef Gravy, Horseradish and Mustard
Sticky Toffee Date Pudding with Cream and Caramel Sauce
or
Brandy Snap with Cointreau Oranges and Clotted Cream
Coffee and Tea Selection
(if there is anything you can't eat, please contact Walter on 07767 206111 so that he can arrange an alternative)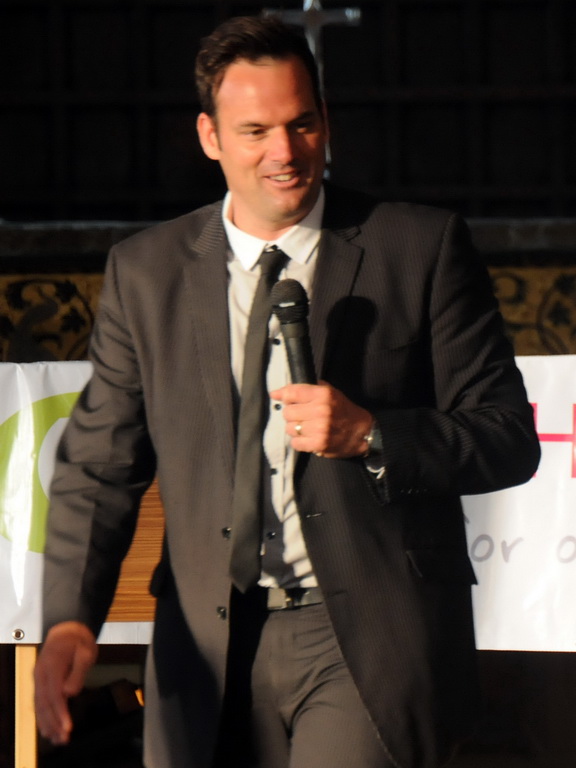 Johnny Cowling will be the compere and comedian for the evening, and he will also stage the charity auction.
At the table there will be envelopes for sale at
Contact Walter Gubbins about this page: