6.30pm - Pub Olympics - Country Skittles, Townsend, Hayle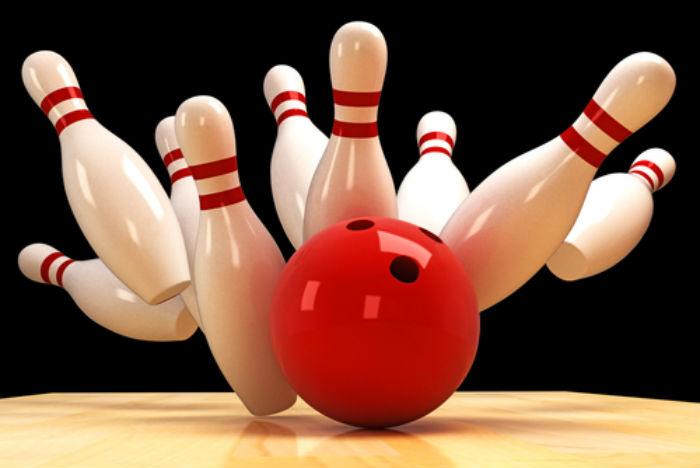 .
Rotary Club of Redruth
President Mary Anson
All money raised going to Shelterbox
We invite you to enter a team to take part in this years Pub Olympics to be held at Country Skittles, Townsend, Hayle on Wednesday 25th March 2015 Teams to arrive by 6.30 games to commence 7pm prompt.
A team should consist of 6 players male or female
Members of your team can be selected to take part in all of the following Events / Games
Darts

3 from team highest score 27 darts (9 each)

Pool

3 from team pot as many balls as you can in 10 min

Skittles

Total team score after 150 balls

Rifle Shooting

3 from team highest score with 5 shots

Battack

3 from team score as much as you can in time given (total score)

Quiz

all team to take part last event of the evening 20 questions
The cost per team to enter is 72.00 including meal. Spectators are very welcome at a cost of 8.00 per person for meal. Money raised from the evening will go to Shelter Box
The owners of Country Skittles have very kindly donated the use of all the above facilities free of charge and we are very grateful of their support.
We hope you will support us with this event and very worthy cause.
Your quick reply would help in organising this event
REDRUTH ROTARY CLUB PUB OLYMPICS
We would like to enter a team in the name of Please find cheque enclosed for 72.00 or 12 per head
(Made payable to the: Rotary Club of Redruth)
Please help Catering by letting us know meal Preference & Numbers Beef
Lasagne with chips ______________ Scampi and chips______________
Veg lasagne and chips________________
And return to: - Rtn Tony Williams Rest Haven, Wheal Rose, Scorrier, Redruth TR16 5BX Or Respond via email tony@resthaven.biz
Contact name and Address to send further details