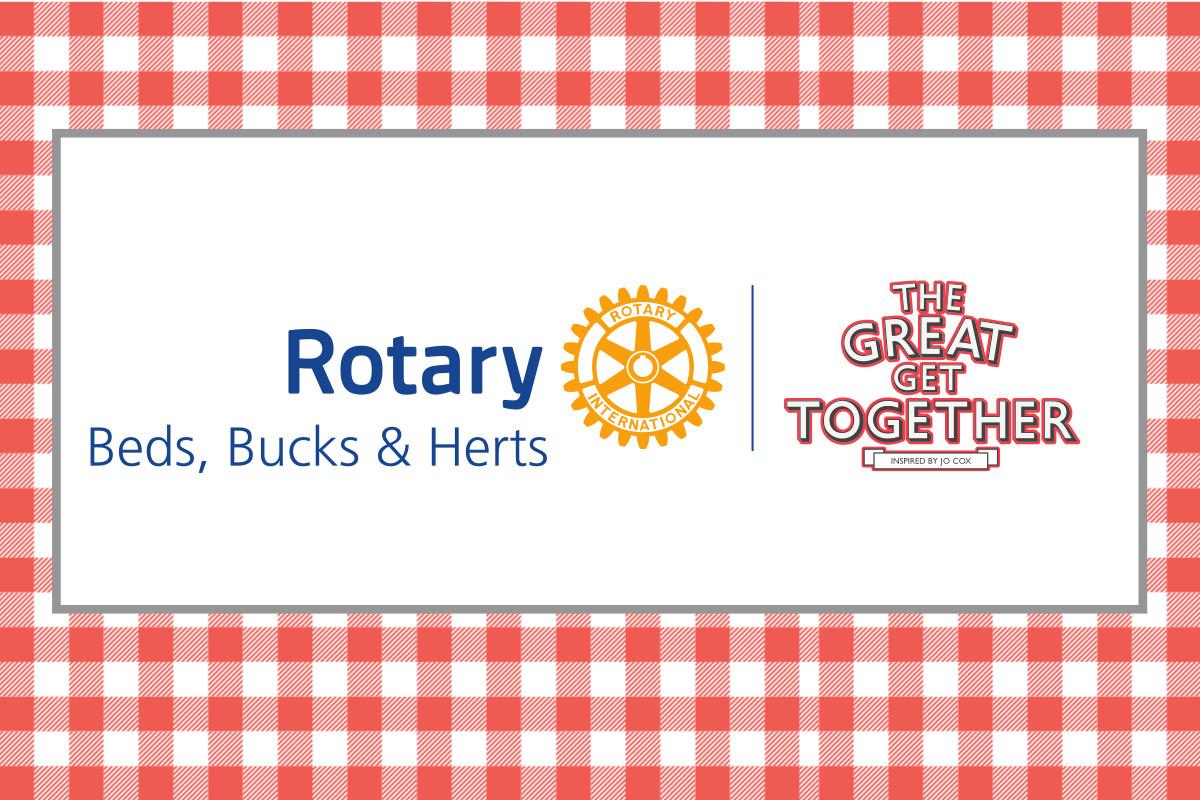 Rotary in Great Britain & Ireland is helping organise The Great Get Together, a weekend of community celebrations planned for 16th and 18th June in honour of Jo Cox.
Jo Cox was the Labour MP for Batley and Spen. Last June, the mother of two was murdered by Thomas Mair in a brutal attack as Jo arrived at her surgery.
Her family are determined to honour her life by encouraging everyone to build closer ties with their friends, families and neighbours and so the Great Get Together has been launched.
Jo has a connection with Rotary. After University, Jo went away to Borneo with Operation Raleigh to work on conservation and help build a hospital. This was a coming of age trip for Jo and helped shape the rest of her life.
Jo had to raise money to fund the trip and the local Rotary club was one of her key supporters topping up fundraising from local businesses, sponsored walks etc. Also, when Jo became the Member of Parliament for Batley and Spen, she visited her constituency Rotary club and spoke of her role as local MP. After she died, Jo's family received several letters from Rotary clubs up and down the country expressing their deep condolences which were greatly appreciated.
What can you do?
Rotary clubs and districts can come together and organise community events. These can be any size and any type. A street party with hundreds of people or a quiet barbecue with a neighbour.
Once your idea is created, it would really help if you would tell the Great Get Together by signing up on the Great Get Together website.
Please also tell your District Community and District PR Officers who can support you and also share your news. Details of your events will appear on this web page which will help connect Rotarians and the public to join in together.
Talk with your club and decide if you would like to take part.

Sign up here on the Great Get Together website.

Inform your district community and district PR officers who can then tell the rest of your district and the Rotary Support Centre.

Create your event.
Help Rotary to help communities by supporting The Great Get Together.