Rotary Youth Exchange
Rotary offer a variety of exchanges for young people to take part in.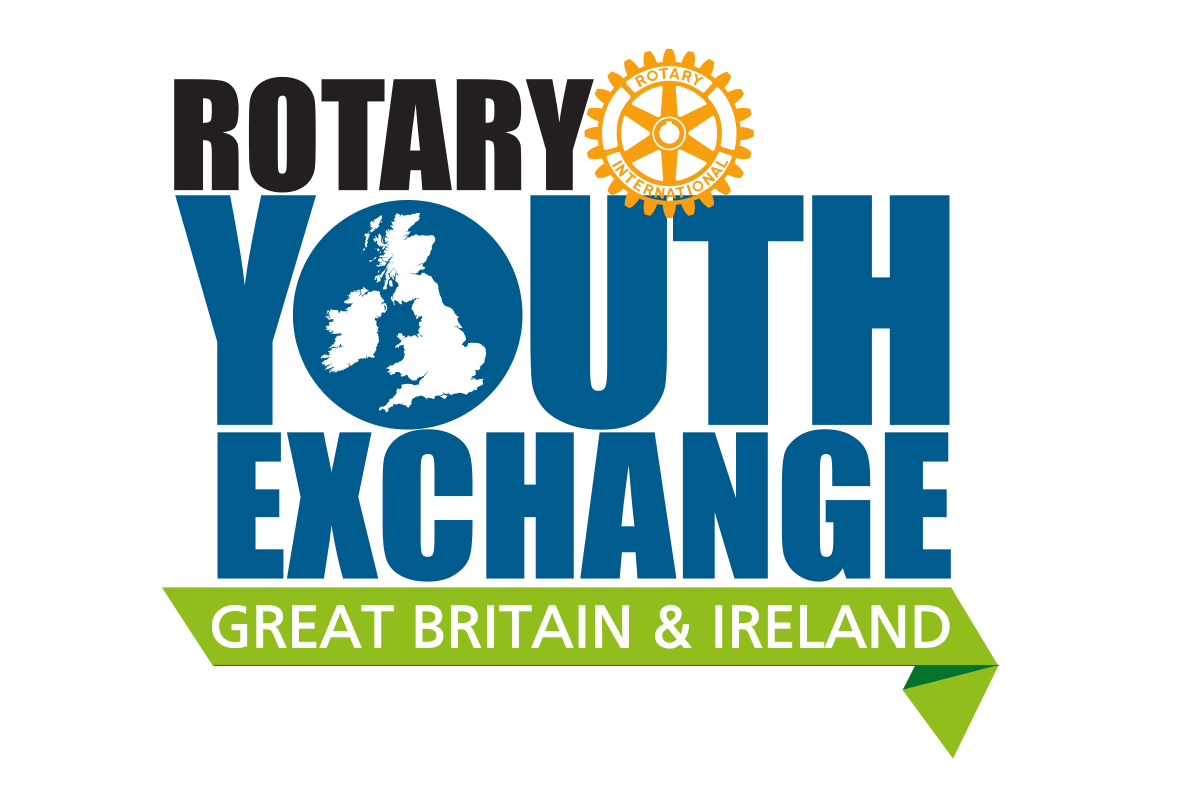 Camps & Tours:
These take place in different parts of the world from June to August and can be cultural or interest based. The aim is to foster a better understanding of people from other countries while experiencing an interest or a culture, which may include a home stay. They are for young people aged 14-22, depending on the camp.
Short Term Exchange (STEP):
These are for young people, aged 15-17, who wish to exchange with a partner from abroad. One partner hosts the other for 3 weeks or more and is then hosted in their partner's country. This is normally during the school summer holiday.
New Generations Service Exchange:
This is a short-term international exchange programme lasting typically between 5 weeks and 3 months. It gives young people aged between 18 and 30 the opportunity to help others less fortunate than themselves by participating in vocational or youth service related to the 6 areas of Rotary Foundation focus.
Costs
Travel & Insurance costs fall to the family. Some camps may charge fees but some are free.
Club responsibility is to get young people involved by talking to schools and other youth groups.
For further information go to www.youthexchange.org.uk where applicants register interest online.
Once a student has registered an interest the District Youth Exchange Officer will find a local club to act as sponsor and interview the candidate for suitability.
Youth Exchange students are expected to visit their sponsoring club before and after their travels.
For further information about the Youth Exchange program please contact the District Organiser who will put you in touch with your local Rotary Club.