In today's world there are many ways to be a Rotarian, whether it is online on the Rotary Global Hub, as a member of a Passport club or a Rotary 2 club, or simply by joining your local Rotary club. Rotary offers you a community in which to volunteer your time and skills, meet likeminded people, and make a difference.
---
Rotarians are "People of Action"

Rotararians are ordinary people who want to make a difference. They care about their local communities and about global issues, and are part of a global network of 1.2 million volunteers.
---
What kind of Rotary works for you?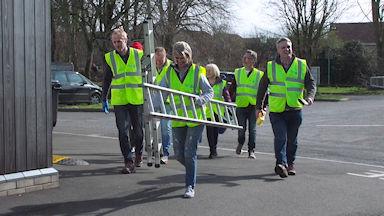 Frome Town Rotary 2 Club on Facebook
Frome Town Rotary one of three Rotary clubs in Frome Somerset D1200 supporting the community
---

Traditionally Rotary focuses on locally based clubs supporting their communities. Passport clubs are now starting up throughout GB&I with members finding the projects which interest them in a much wider area. Rotary Without Borders is a District wide initiative, a group of people, interested in joining Rotary, interested in projects supported by Rotary and intested in giving their time to the causes they beleive in. By sharing thoughts and ideas we can create a much more flexible way of being involved with Rotary, with a membership type to suit busy lifestyles. To join the discussion go to our

Facebook group

.

---
Launched in 2020 during the Covid pandemic, the Rotary Global hub is truly global, members introduce themselves, attend drop in cafe meetings, search projects which interest them, and are sharing ideas and getting involved in a wide range of topics, from Social Innovation to Mental Health issues, Bussiness, Enterprise & Employment to Sustainability. This is Rotary for busy people and propsective members can "try before you buy" from the Rotary Great Britain and Ireland web site.
---
Here are some examples of new style clubs in action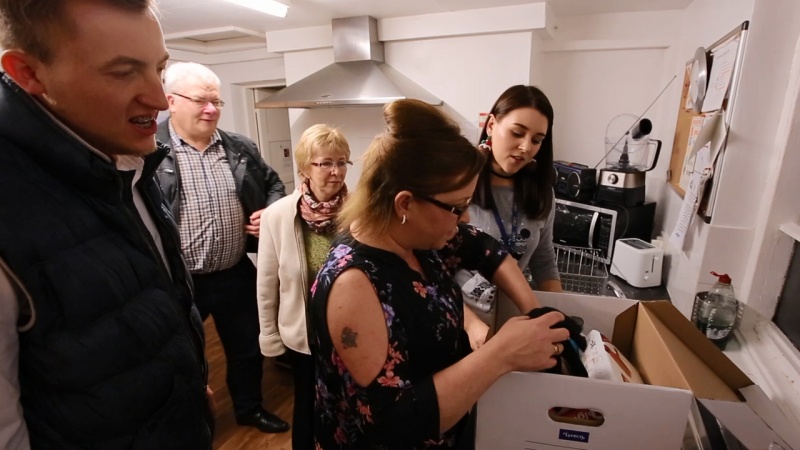 Rotary is the flexible and rewarding way to get involved with your community and make a difference. Meet Wrexham Glyndwr Rotary Club, whose diverse and enthusiastic members are serving their community by tackling homelessness and hosting exciting events.
---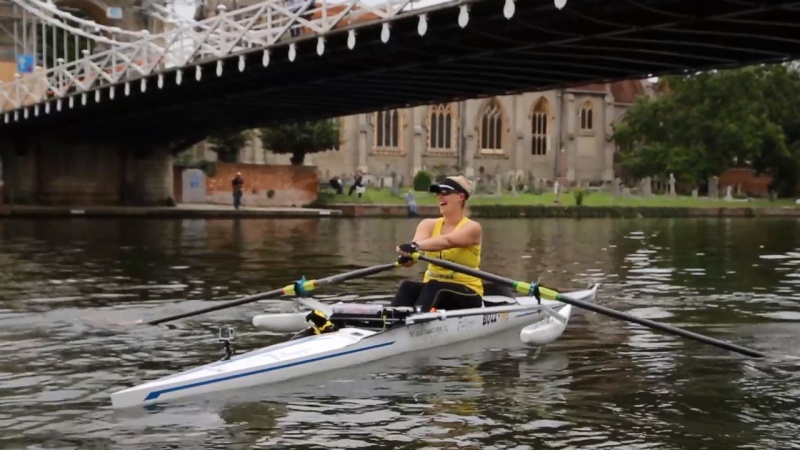 Rotary clubs get involved with hundreds of projects every year, championing good causes in their communities.
Marlow Bridge Rotary Club is one of many new and flexible Rotary clubs allowing busy individuals to volunteer in the community. The club's first project was to support Paralympic gold medallist Naomi Riches in her world record rowing challenge!
---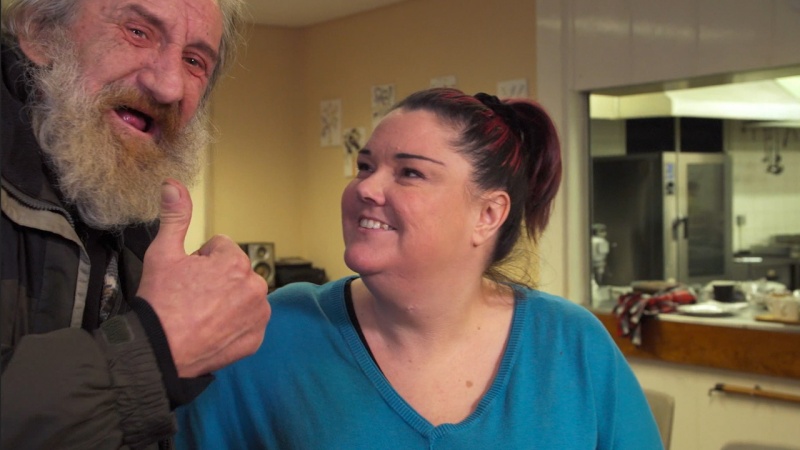 Staff members at Bentley Motors in Crewe started a project supporting the homeless in their community after forming the UK's first Corporate Rotary Club. Rotary is the great way for your organisation to turn their Corporate Social Responsibility ideas into action through volunteering and projects.
---
A modern and flexible Rotary club based in Rotary International District 1180 which encompasses North & Mid Wales, Merseyside, The Wirral and parts of Cheshire, Shropshire and Lancashire. The club is an all inclusive space for adults of all ages to come together to do work locally, nationally and internationally whilst having a lot of fun.
Find our more about what Rotary has to offer in Somerset, Dorset and Wiltshire
---