Annual Swimathon - Brookmans Park
Brookmans Park Rotary Club raised over £1,500 in its 26th annual sponsored swim event – taking the total figure to more than £100k.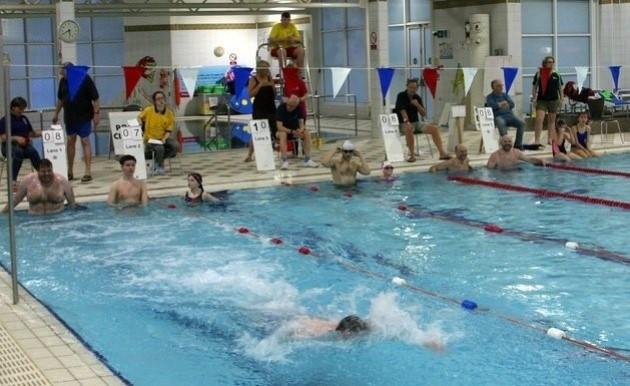 It was held earlier this month at The Furzefield Centre in Potters Bar, and involved teams of five swimming as many lengths as possible within 20 minutes.
Half of the money garnered, which is expected to rise, went to swimmers' chosen charities, while the rest was donated to the Rotary's chosen causes.
This year the beneficiaries were Potters Bar youngster Harry Worrell, who suffers with Spinal Muscular Atrophy, and The Red Rubber Ball, which supports children in Kenya.
Event organiser Alan Rice-Smith said: "This event has successfully raised over £100,000 for various charities over the 26 years.
"It's a fun event for all ages and it also brings out a competitive edge as every team strives to complete as many lengths as they can. It's great for the spectators too, as they urge on the teams."