Our Speakers
Inform - Inspire - Indulge
Key Note Speakers
Evan Burrell: Rotary Can be Fun!
Evan describes himself as a Rotarian, Actor, Social Media Guru and Pretend Superhero:
"Much like our comic book counterparts, Rotary members are regular people who go about their daily lives... until the call comes in!"
Evan is a member of the Rotary Club of Turramurra, New South Wales, Australia, He has been involved with Rotary since he was 18 - initially with Rotaract - in which he served in almost every capacity possible. He currently manages social media for Rotary Down Under, the Rotary regional magazine of Australia.
His inspiring presentations have seen Evan speak at many Rotary conferences and conventions, including last year's International convention in Toronto. We're therefore delighted he's going bring his message to District 1200 for this year's conference.
---
Bonita Norris: Approaching Challenges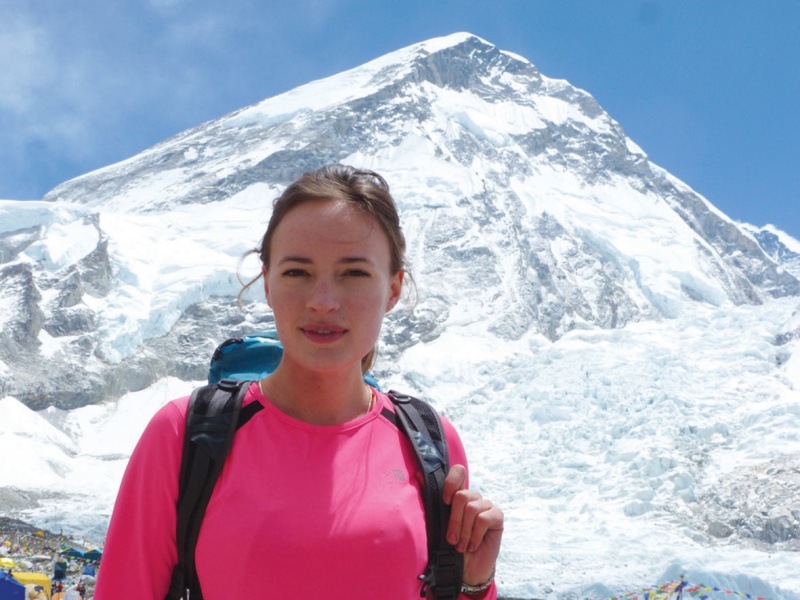 The world's youngest person to climb Everest and reach the North Pole is also one of the UK's most sought after motivational presenters. She is a highly experienced and professional speaker with over eight years experience delivering conference key notes, after dinner speeches and awards ceremonies.
Her inspiring story of going from novice climber in only two years, which saw her standing on top of Mt Everest in 2010 is followed by the story of her expedition to ski to the North Pole a year later.
Bonita's talk of her exploits is heart warming, humorous and inspiring. She tells of the lessons she learnt as an ordinary girl taking on an extraordinary challenge. Her messages of trusting marginal gains, learning to push past the point of giving up and always asking one simple question can revolutionise how we approach the best and worst challenges in life.
---
Jonny Ball: Wonders Beyond Numbers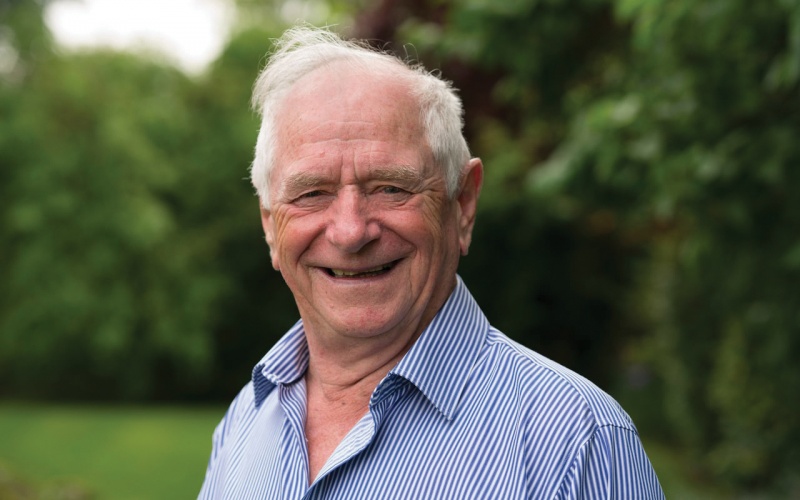 Much loved children's TV presenter Johnny Ball is known for his science and mathematics programmes that were broadcast on the BBC throughout the '70s and '80s.
Father of television and radio presenter Zoe Ball, he has an ability to bring difficult and complex subjects to life in a fun and accessible way and has been credited with helping make maths and science engaging and entertaining to an entire generation. In 2012 he became the oldest ever contestant on Strictly Come Dancing at 74.
His conference presentation is based on his latest book Wonders Beyond Numbers and is designed for non mathematicians, ending on notes of justifiable confidence for the future.