Minor Sports Kicks Off!
Opening Rounds of the 2019-20 Minor Sports Competition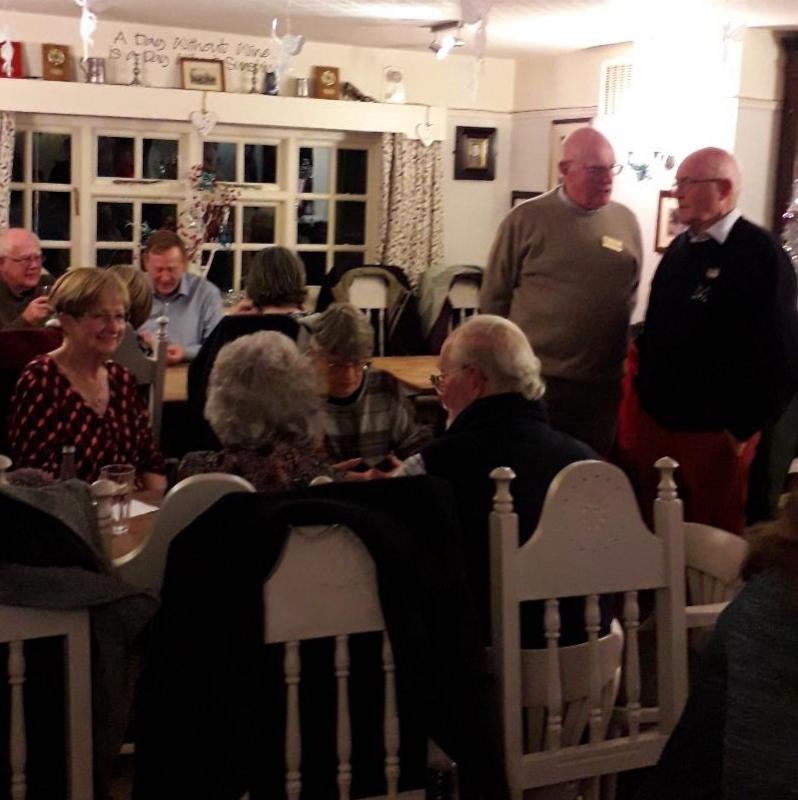 Baldock Rotary Club and the Rotary Club of Biggleswade Ivel competied in the District Minor Sports last week.
Biggleswade Ivel came out with a narrow victory on the night, which featured table skittles, darts, cribbage and dominoes.
A good night enjoyed by all.
Paul Luckett
Baldock