Foundation Workshop
This Workshop will cover the following topics:- Global grants - District grants - Global scholars - End Polio Now - Contributing to Foundation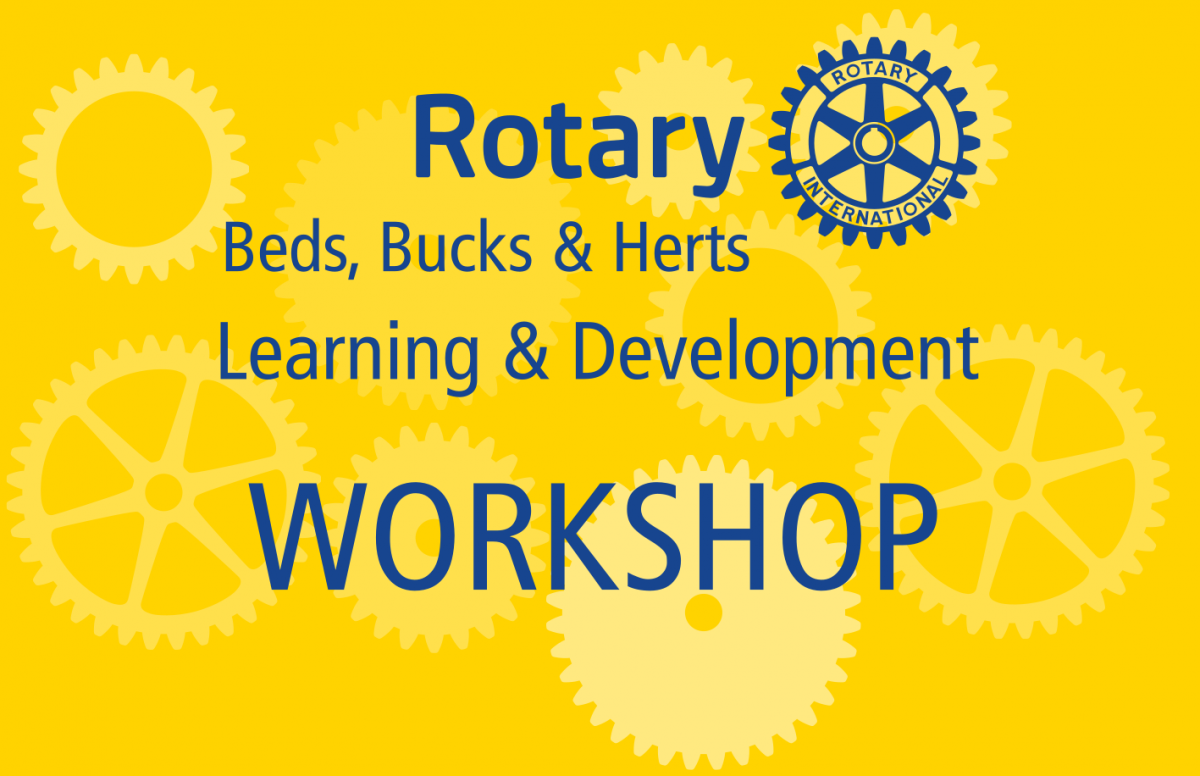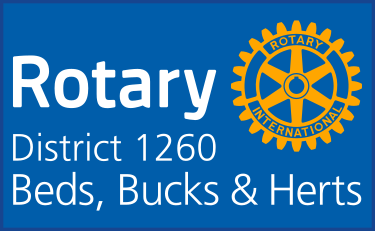 Registration is now open for the following Webinar
Foundation Workshop
Date:- Thursday 6th August 2020
Time:- 7.30pm
Approx Duration:- 1hr 30 mins
PLEASE NOTE, YOU NEED TO REGISTER AT LEAST HALF AN HOUR BEFORE THE START OF THIS WEBINAR TO ENSURE YOU GET THE JOIN LINK IN TIME.
To register, please click on the link below.
After registering, you will receive a confirmation email containing information about joining the meeting. If you do not receive your confirmation email within a couple of hours, please get in contact.
For the Webinar to start on time, please log in a few minutes before the start time, especially if you have not yet attended a Zoom meeting or webinar before.
Please check that your speakers/headphones and microphone are working before the meeting. You will have an opportunity to ask Questions either in a written format or verbally.