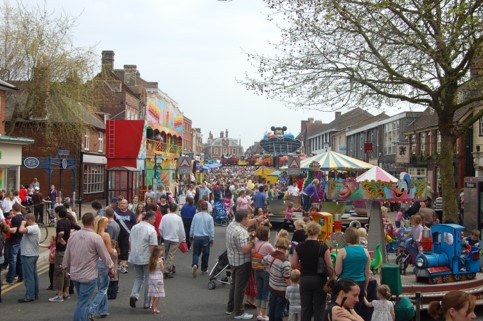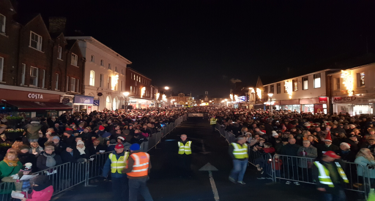 Rotarians join their local communities to celebrate festivals from all faiths and none, with an emphasis on Fellowship & Fun!
Rotary plays a leading role in the provision of summer entertainment across the area ranging from Classic Car Rallies to Fayres, Fetes, Food Festivals and Concerts.
On Line Community events are a increasingly significant part of Rotary and include virtual balloon races, quizzes and even wine tasting.
When winter arrives, Rotary is hard at work supporting the community, providing Santa floats to transport him round local areas, grottos so he can meet the public or helping with local Christmas tree festivals.
Community events come in all shapes and sizes and Rotary is there to support and deliver with partners, whether it's a sponsored cycle, run, swim or walk or just a tea party for those who are isolated and lonely.