Young Artist - 2nd in National Competition
Local artist places near the top in our National competition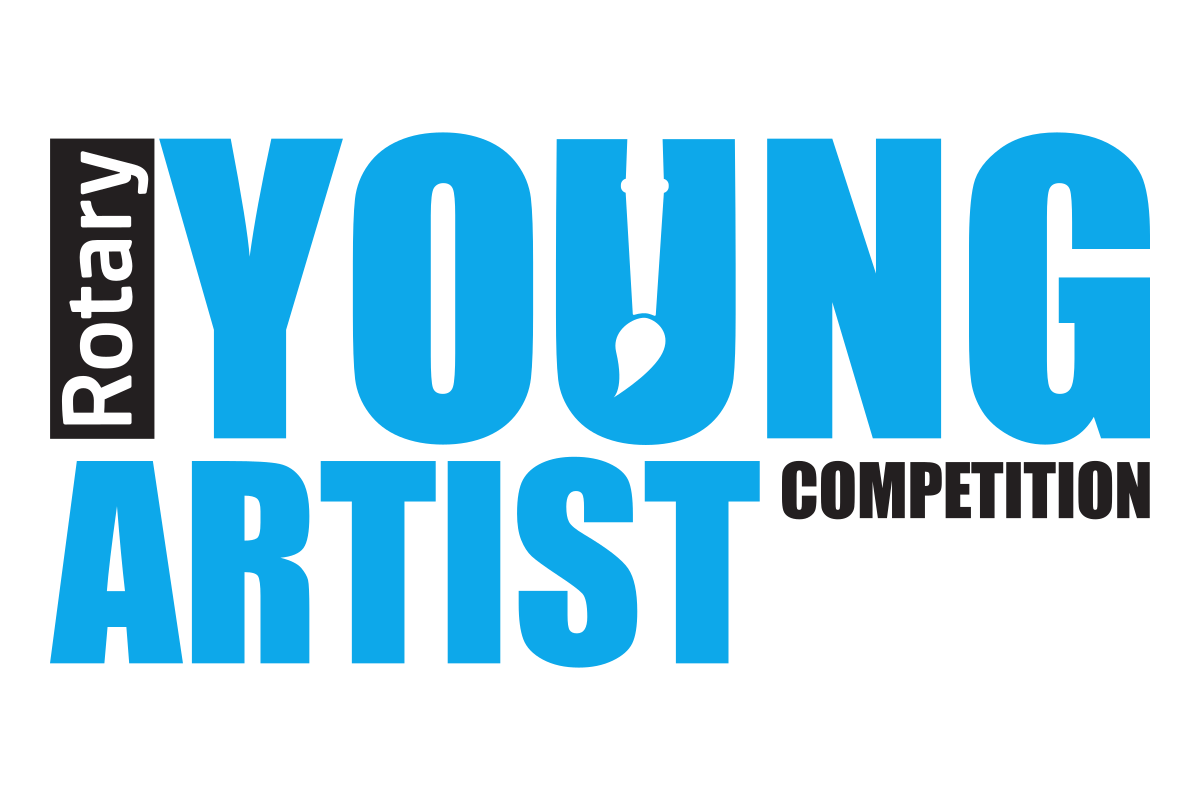 Great News

This the picture of the District 1260 Senior entry for Young Artist competition 2019/2020, and it has just been have confirmed it has come 2nd in the National Competition!
Zoe Mapley is 16 yrs old from Ousedale School in Newport Pagnell and entered through the Rotary Club of Newport Pagnell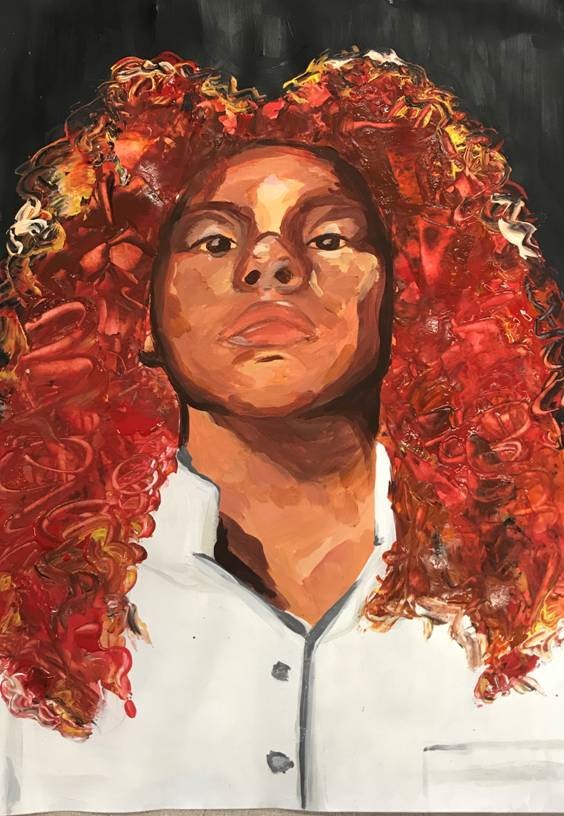 These are her words which accompanied the picture
""I interpreted the theme 'through my eyes' in this piece by portraying how I see my younger sister Jessica as a fiery, warm personality. I highlighted this by the warm colour palette; portraying her wild side through the texture in her hair and her confidence through her pose. I wanted to use the warm tones to relate to her fiery ginger hair, her most defining feature and portray it as something beautiful and crazy, just like her"
She is overjoyed and awaiting her trophy which is to be sent by RIBI.