Callington Treasure Trail
Beat Lockdown boredom. A fully COVID compliant way to take exercise and discover more about our town.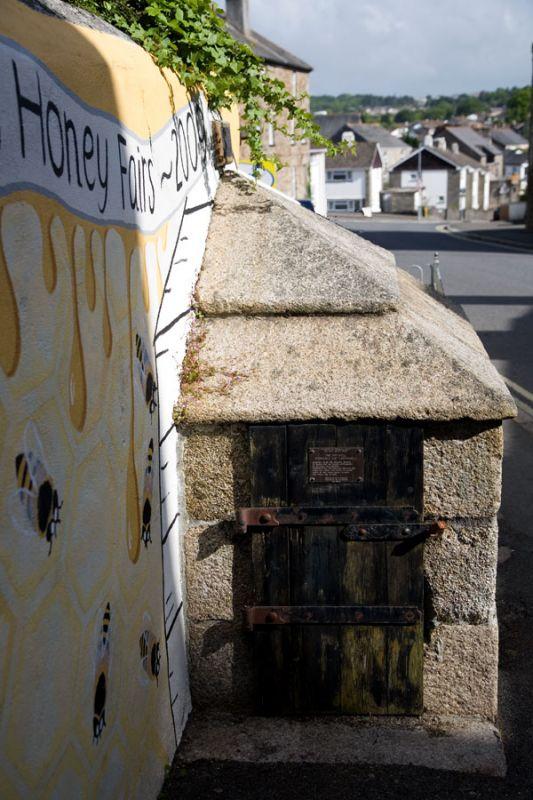 Lockdown in Callington
Due to the ever changing COVID-19 situation we have extended the deadline for completing our Treasure Hunt.
Download the instructions for FREE.
Enjoy the trail, starting outside the Methodist Chapel in Haye Road (on the way to the doctors!).
If you have enjoyed the hunt, then we would like you to make a donation towards our good causes. You can do this on line via our justgiving page.
Drop your paper entries off at Goodwood Emporium on Tavistock Road, or email to: treasure@callingtonrotary.org
Closing date is now Valentine Sunday, 15th February 2021.
Good luck.
Contact Richard Lumley about this page: