The 2023 District Conference will be held at the Riviera Centre in Torquay.

For the Conference website please go to: https://www.1175districtconferencetorquay.org/
This will take you away from this website.

Speakers include:
A speaker from Crisis. A national charity for homeless people. they work directly with thousands of homeless people every year. They provide vital help so people can rebuild their lives! offering one to one support, advice and courses for homeless people in 12 areas across England, Scotland and Wales. How they help someone depends on their individual needs and situation. It could be with finding a home and settling in, getting new skills and finding a job, or help with their health and wellbeing. They use research to find out how best to improve our services, but also to find wider solutions to homelessness. Together with homeless people and Crisis supporters, we campaign for the changes needed to end homelessness for good.
_____________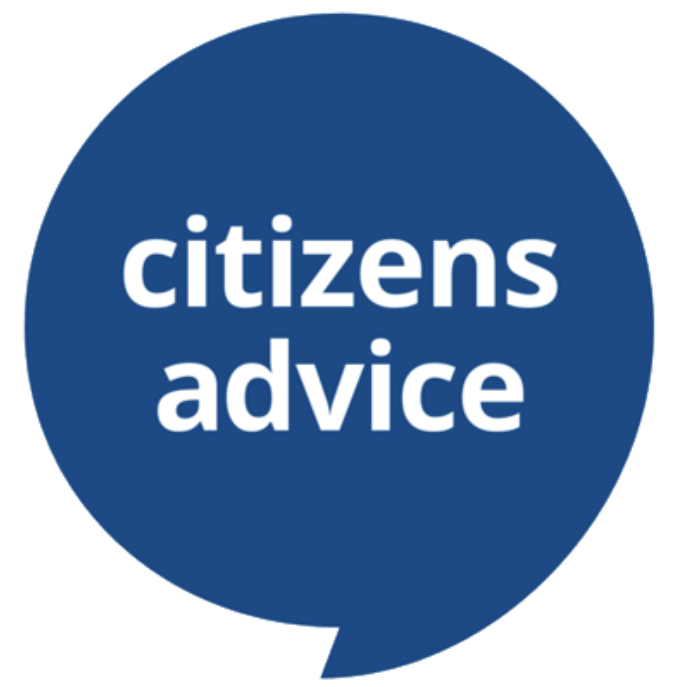 Tom Godwin, Chief Executive of Citizen Advice Torbay will explain the problems of poverty and some of the things they can help with.
_____________

Rotarians from Wrap Up UK, a charity that collects and distributes warm coats, through charities, to people that need them. Come along to find out more. https://www.rotarygbi.org/rotary-wrap-up-in-lancashire/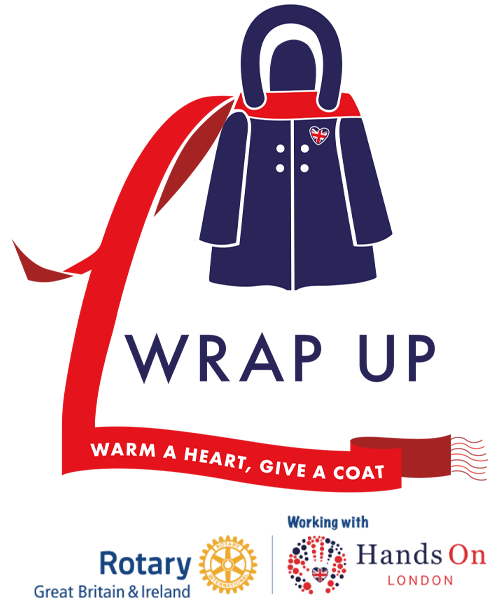 ------------------

And many more!!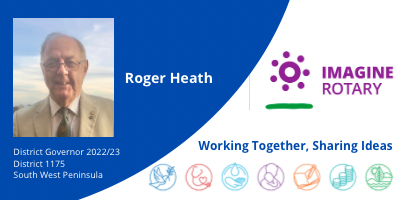 District Governor 22/23, Roger Heath has said
"Rotary Conferences are usually about listening to inspiring speakers who send us away inspired. I want to try something different. I want Rotarians to leave this conference with ideas, with contacts with clubs and able to research opportunities for working together. By working together we can be more effective and pack a greater punch than clubs acting on their own."
"Poverty and Rotarians doing their share to tackle it is the theme. Our areas have more than their share of poverty."
"Why Torquay? It is a great place for a conference with fabulous restaurants, bars and hotels but it has its share of poverty. So what better place. I look forward to meeting you all."


For more information about the conference go to the conference website at https://www.1175districtconferencetorquay.org