By helping to protect our natural world we support all our other Areas of Focus:
promoting peace

fighting disease

providing clean water
saving mothers and children
supporting education
growing local economies
as well as, of course, supporting the environment.
All clubs are invited to consider their impact on our essential natural world and how we can mitigate those impacts.
Together we can make a real and lasting difference in our world for future generations to enjoy.
Our District Environmental Lead is Kevin Needham. Please contact him for any help and support.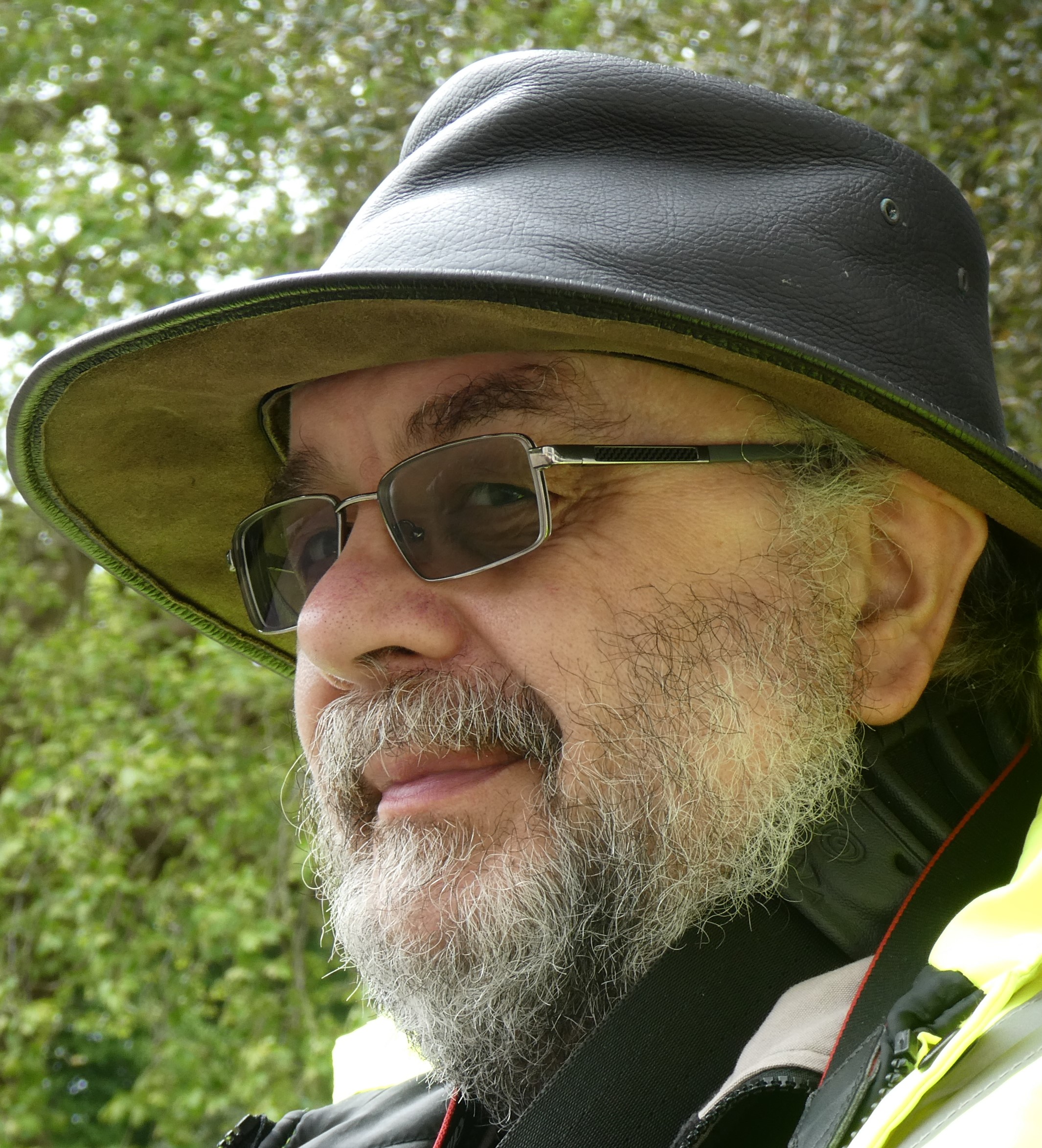 Leave behind only footprints and lots of smiles!