Completed meetings and events 2017-2018
Tue 25th July 2017 Business meeting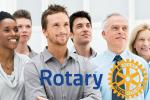 A chance for members to have their say
Sat 22nd July 2017 Rotary Open Golf

Annual fundraising event at Barrow Golf Club
read more...
Tue 18th July 2017 Dogs for Good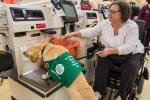 18th July We bring trained dogs and people together to help them overcome specific challenges and enrich and improve the lives of both. We and they help adults and children lead more independent lives, at home and in the community. Come along and meet us.
Mon 17th July 2017 Council Meeting
Decisions, decisions...
Tue 11th July 2017 Marks & Spencer in the community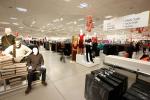 11th July
Barrow store manager Simon Craig explains about how the local store is helping the community, from volunteering in the local area to donating unsold food.
Why not come along to hear all about it?
Tue 4th July 2017 The Faroe Islands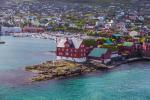 4th July
Derek Lyon tells us about this archipelago between the Norwegian Sea and the North Atlantic, about halfway between Norway and Iceland.
future
calendar
local events